News
video games
09 June 2019, 23:55
Halo Infinite - Master Chief Trailer; Release in 2020
Microsoft has unveiled a new Halo Infinite trailer, dispelling some mysteries surrounding the game's plot. It was also announced that the game will be released next year.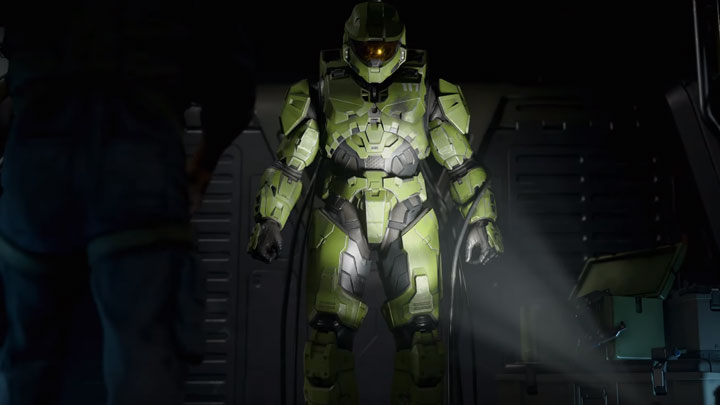 Master Chief will return next year.
The Microsoft conference preceding E3 was full of impressive announcements and videos. Everyone was waiting for Halo Infinite, the new installment of the hit series of first-person shooters.
An almost six-minute trailer with scenes from the game was shown. Halo Infinite looks impressive in terms of graphics. However, many people will feel unsatisfied with the lack of gameplay in the trailer. A few days ago there were rumors that we will see the gameplay at E3. It remains to be hoped that these reports will prove to be true.
Halo Infinite will be released on PC and Xbox One. At Microsoft's conference, it was announced that the game will be released at the end of next year.