News
video games
09 June 2019, 23:57
Military FPS Crossfire X Will Debut Next Year
Microsoft has announced that it will release Crossfire X - a successor to the FPS series from the Korean developer Smilegate, which is enjoying huge popularity in Asia - on Western markets. The title will debut next year, initially only on Xbox One.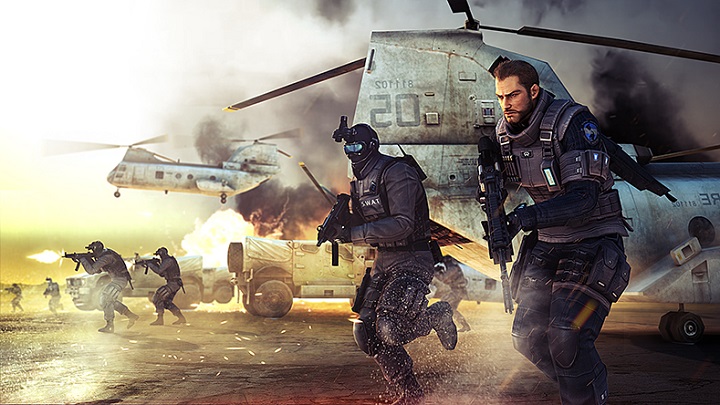 It is not known whether Remedy Entertainment is involved in the production in any way. The team helped in the creation of the campaign for the second part of the series.
During its E3 conference Microsoft announced the relase of Crossfire X, an online shooter by Korean studio Smilegate, on Western markets. The military FPS, whose previous installments were a big hit in Asia (Xbox brand boss Phil Spencer talked about over 650 million players worldwide), will debut next year, first on Xbox One consoles - but it will certainly also be released on PCs. It's not very clear whether the game will be a remaster of the earlier parts or a completely new production, but one thing is for sure - the Redmond giant certainly hopes that the Asian hit will be accepted on the western soil. The first Crossfire X trailer can be seen below.