News
video games
09 June 2019, 23:53
Borderlands 3 With Another Crazy Trailer
A new trailer for Borderlands 3 was shown at E3 2019 Microsoft's conference. The title will be released on September 13, this year on PC, PlayStation 4 and Xbox One.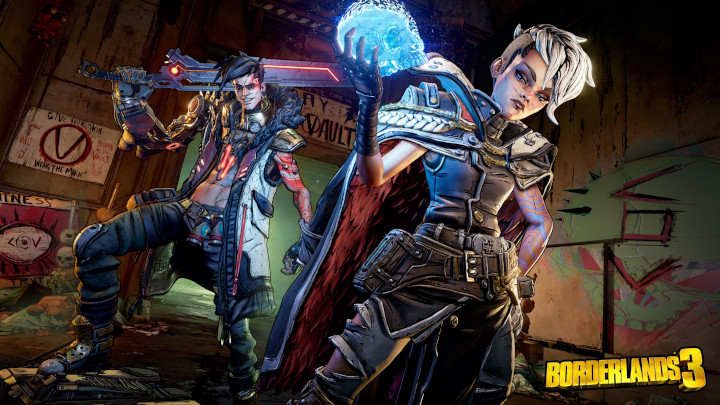 Borderlands 3 will not lack the specific climate of its predecessors.
Borderlands 3 appeared on the Microsoft E3 2019 conference. 2K Games and Gearbox Software introduced a new, striking and humorous trailer that focuses more on the story and the presentation of the four main characters. The game will be released on PC, PlayStation 4 and Xbox One on September 13, 2019.
In addition, as of today, Borderlands: The Handsome Collection is available within Xbox Game Pass. The second installment received a new storyline, Commander Lilith & The Fight for Sanctuary, which is a prelude to the third installment. We've reported about it before. You can download it for free, as long as you have this game set.