News
video games
30 September 2020, 23:37
Here's Diablo 4's Skill Tree
Diablo 4 will offer an extensive skill tree. The character progression will be more flexible and allow for more customization of our hero than in Diablo III.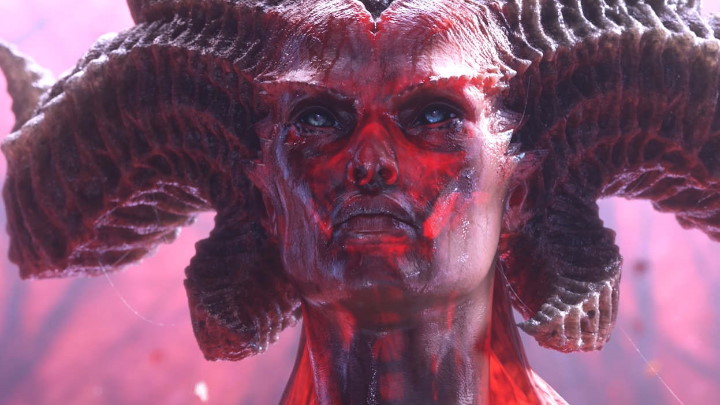 Diablo IV will offer a rebuilt skill tree.
IN A NUTSHELL:
In Diablo IV we will see a completely rebuilt character progression tree.
The developers' goal is to give us more flexibility.
The maxed out character is supposed to fill up to 40 available slots of active and passive skills.
The system of attack modifications for the sorceress class was also shown.
New information about Diablo IV appeared on Blizzard's official blog. Developers working on the fourth installment of the most popular hack'n'slash series have devoted an entry to bring us closer to the character progression system, show the ability tree and explain how attack modifications will work on the example of the sorceress class.
Fourth installment of the Diablo series will offer completely rebuilt skill tree. Based on player opinions about Diablo III and expectations for Diablo IV, the devs prepared a tree divided in two parts. In the upper part of the tree there will be active abilities, to which modifiers will be attached, and passive abilities, associated with given attacks.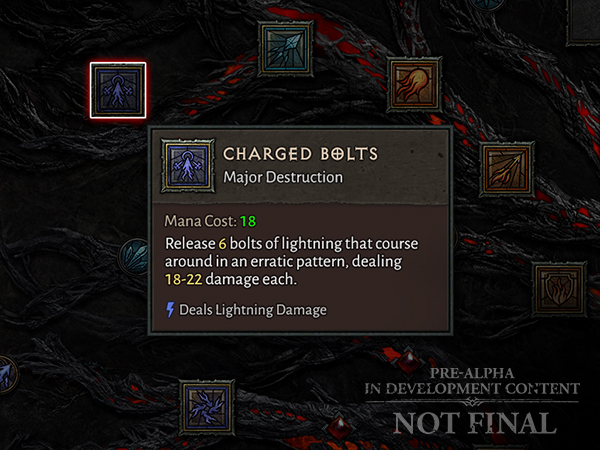 In the upper part of the skill tree we choose active abilities.
The lower part of the tree will be devoted to passive skills, which will strengthen the selected character class. The developer's plan is to create such opportunities so that the players feel they have a choice when developing their character. After completiong the main storyline and reching endgame content, we are to fill no more than 40% of the skills tree.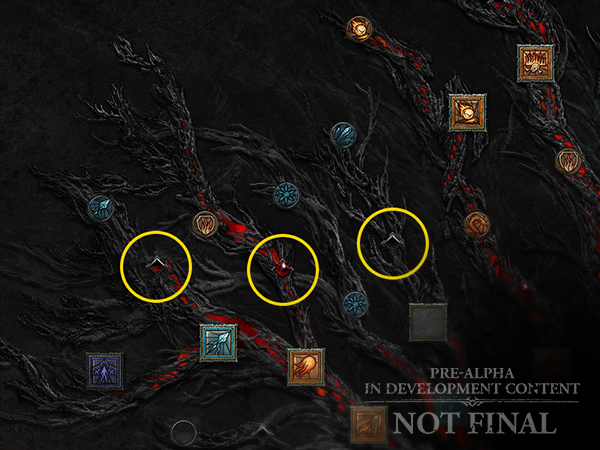 Each skill will receive passive modifiers.
There is also a unique system of spell enhancement for the sorcerer class. For each of the attacks we will be able to choose its version. The example of meteor spell shows that we will be able to decide between a guided version and a continuous attack, over which we will have not control.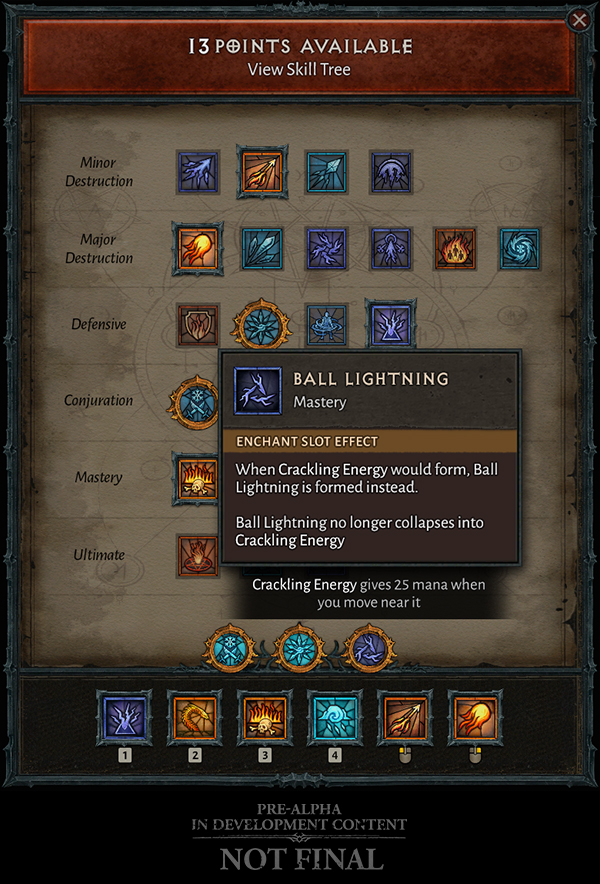 We will be able to match the sorceress class to our style of play.
In the next entries we are to learn a similar system for the druid class. The goal of the development team is to give us a choice of how we will use a given skill while strengthening its attack.
A few words were also devoted to the so-called endgame content, which will be accessed after completing the main storyline. Diablo IV designers want to replace the familiar Diablo III master level system and offer something that will provide more gameplay and attract players for longer. Unfortunately for us, the developers are not ready (and won't be in the near future) to show it to us yet.