News
video games
16 April 2021, 21:15
Hitman 3 Sold Three Times Better Than Previous Part
Hitman 3 developers at IO Interactive announced that this year's installment of the stealth game series focusing on Agent 47 is now the best-selling part of the trilogy.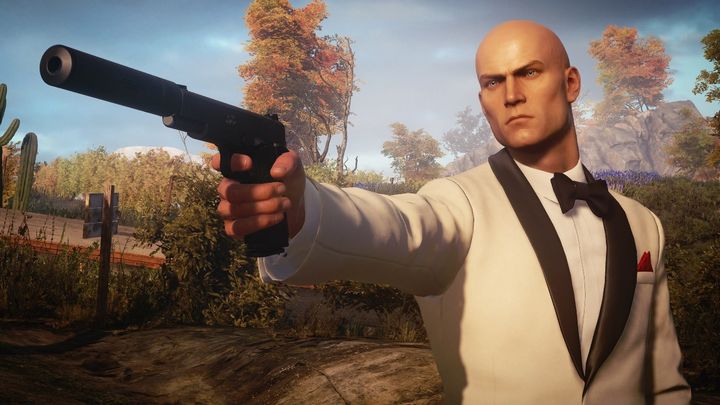 Hitman 3 turned out to be a huge success for IO Interactive. The Danes boasted today that the latest installment of Agent 47's adventures sold three times better than 2018's Hitman 2. IOI's CEO, Hakan Abrak, summed up the launch of the last installment of the trilogy in the following words in an interview with GamesIndustry.biz:
"The launch of Hitman 3 went very well. (...) If we look at it from a commercial point of view, sales have increased by 300% compared to the previous parts. In terms of reception, Hitman 3 is the best-rated game of the three. And that's amazing because it was made during the pandemic. We're very grateful and very proud."
IO Interactive's success - which can be measured by the fact that third installment broke even within the first week after release - is not only gratifying (their games have a niche in the market for stealth game fans and are just plain good), but also gratifying because the studio released the latest installment of Hitman on its own, having first become independent of big publishers like Warner Bros. and Square Enix. "If there's one thing IO can do, it's Hitman games," commented Hakan Abrak on the whole situation.
This is not to say that the studio intends to live off its franchise. Yes, support for Hitman 3 will continue, but IO Interactive has already begun work on two new projects: a game starring James Bond and an unannounced title that is neither an adaptation nor a continuation of any existing IP. That's why this morning it was announced that IOI will be opening a third branch in Barcelona, alongside those in Copenhagen and Malmö. And while we don't know what the future holds, it's certainly worth keeping an eye on the developers and keeping our fingers crossed for them. You can never have too many good games, right?