News
video games
13 January 2023, 14:58
Hogwarts Legacy Aims at 60 fps on Consoles; Graphics Options Explained
Hogwarts Legacy on PS5 and XSX/S will enable us to choose between multiple graphics modes, and in performance mode the developers are targeting 60 fps.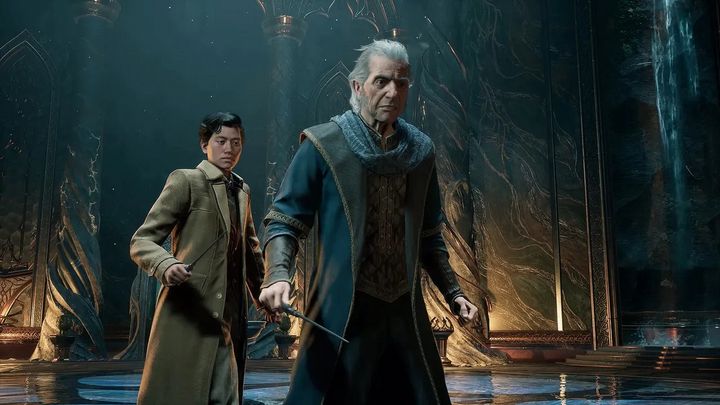 Developers of Legacy of Hogwarts have provided information on available modes and graphics options on PlayStation 5 and Xbox Series X/S consoles. For now, only in the form of answers in the game's technical support center and still without many details. Nevertheless, it was confirmed what kind of performance we should expect from the console release of the game.
Like many productions on 9th-gen platforms , Hogwarts Legacy will run in one of several modes, including Performance and Fidelity modes. The former will enable the game to run at 60 frames per second (or at least that's what the developers are "aiming for"). The second will provide a stable 30 fps, in return improving the visual quality.
It has also been confirmed that Hogwarts Legacy will support Variable Refresh Rate technology (VRR), although using it will require a TV that supports it. We'll still have to wait for more details, though likely not too long.
Hogwarts Legacy will debut on February 10. On that day, the game will be available on PC, PlayStation 5 and Xbox Series X/S. On April 4, the title will also appear on PS4 and XOne platforms, and in July Hogwarts will be visited by Switch owners.
Recall that yesterday te devs revealed the system requirements for the PC release.