News
video games
27 October 2022, 20:22
Hogwarts Legacy Devs Promised no Microtransactions; There Are Doubts
Hogwarts Legacy has been classified as a game suitable for users of 15 years and older in Australia. The local commission included microtransactions in the product description, among other things.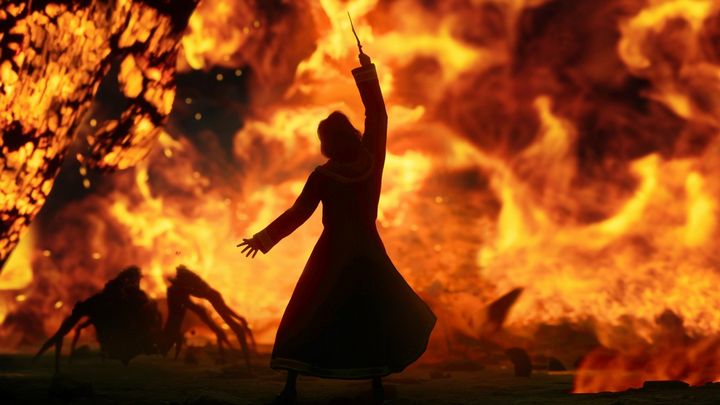 The release of Hogwarts Legacy is still a few months away, but there are already disturbing signs on the web about Avalance Software's production.
Not long ago, players complained about the exclusive content that will appear only on PlayStation consoles. Now it turns out that there may be more reasons to complain and, worse, they are to be related to the hated microtransactions.
Australian clue
Back in March, the developers argued that Hogwarts Legacy would be a game free of any kind of microtransactions.
However, the Australian government's Game Age Classification Commission seems to have different information on the subject. On its official website we can read that Hogwarts Legacy has been given the M (or 15+) category.
The description mentions that the game contains elements such as violence, supernatural elements and, that's right, microtransactions.
So far, the revelations of the Australian commission have not been commented in any way, neither by Avalanche Software, nor by the publisher - Warner Bros. Although it is possible that microtransactions will ultimately not make it into the game, and the whole thing is a mistake; as things are now, though, many people may have doubts.
Let me remind that Hogwarts Legacy will debut on February 10, 2023 on PC, PS4, PS5, Xbox One and Xbox Series X|S. The game is also expected to be released on Nintendo Switch, but at a later date, which is not yet known.