News
video games
17 January 2019, 10:01
IO Interactive sets up new branch in Sweden
The developer of the Hitman franchise has decided to expand their manpower by creating a new team.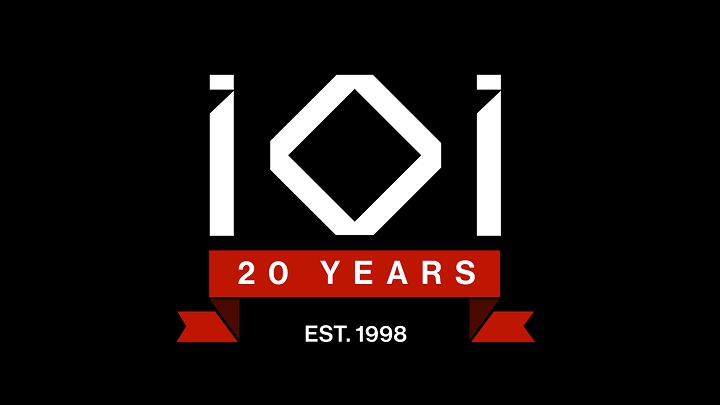 The new IO Interactive branch will support the development of the Hitman franchise, but also new projects.
IO Interactive may be best known from the Hitman series, but that doesn't mean that the Danish team doesn't have any new projects planned. The latest announcement on the developer's official website, informing about the opening of IO Interactive Malmö. As the name suggests, the second studio will be located in Malmö, Sweden, next to, e.g. Massive Entertainment (The Division), Simogo (Year Walk) and Tarsier Studios (Little Nightmares). The Sweden branch will develop "new content" associated with the Hitman brand, but its role will be more than that. "The opening of IOI Malmö will allow us to create more projects", as we read in the announcement, and the creators explicitly mention that there may be completely new IPs among them.
Of course, the statements cannot be regarded as binding promises, but even such assurances should be appreciated by IO Interactive fans. Company's independence, achieved in mid-2017 may , have been necessary, but it was not without casualties. Even before the parting with Square Enix, the developer had to lay off some of its employees and there were even rumours about the possible dissolution of the studio floating around for some time. Fears did not disappear even after the release of Hitman 2, because although the production was warmly received, the creators somehow did not boast about the sale results of their work, and the game itself was not likely to reign the top lists. No wonder, though, because the game had some serious competition. At the same time, such anticipated titles as Red Dead Redemption 2, Battlefield V, Fallout 76, or Spyro: The Reginited Trilogy appeared. That's why some fans have expressed doubts about the future of the franchise. However, the opening of a new branch and the contents of the announcement itself seem to prove that the last Hitman turned out good enough.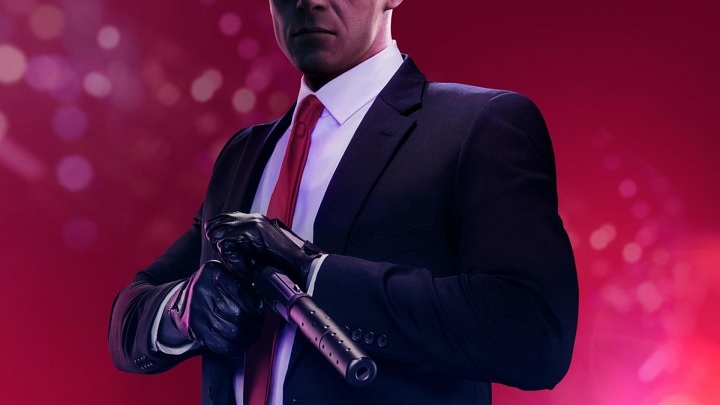 Apparently the developers are satisfied with the sales of Hitman 2.