News
video games
06 August 2020, 21:45
Let's Watch August's State of Play
As a reminder, today's State of Play presentation will feature games aimed at PlayStation 4 as well as smaller games on PS5. There will be no big announcements for the next-gen console.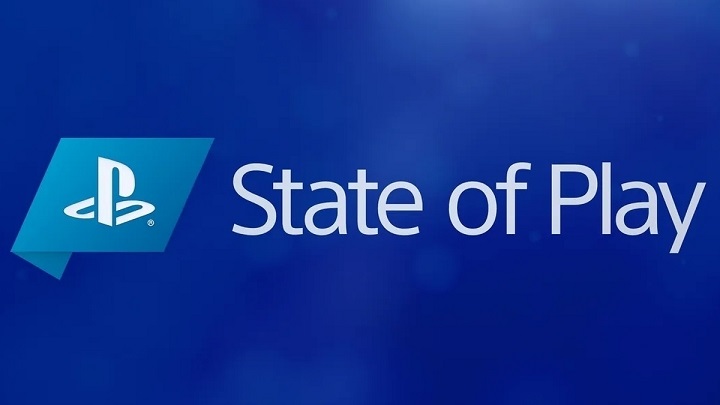 Another State of Play show will begin today.
Today, at 1 PM, another State of Play show will take place, presenting the novelties related to games developed for PlayStation consoles. This time we will receive more than 40 minutes of game material, although Sony has announced that we will not see big any announcements on PS5. The biggest attention will be paid to the titles still coming to PS4, including those for VR. The State of Play stream will be available on YouTube and Twitch. As soon as links are available, they will appear in this message.
State of Play stream on YouTube