News
video games
13 September 2022, 15:23
40 minutes With Bloodborne Pinocchio Battling Boss
The developers of Lies of P have released an extensive gameplay from this promising action RPG starring Pinocchio.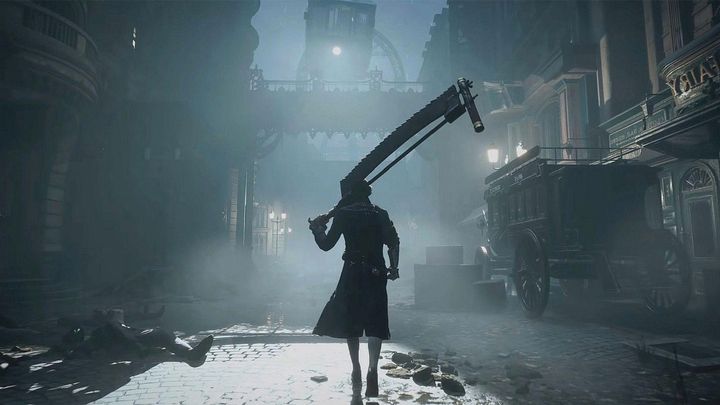 Lies of P received awards at gamescom 2022 in the "Best RPG" and "Best Action Adventure Game" categories. The titles was also named the most promising title heading to PlayStation 5. Now you can see for yourself what impressed the Cologne jury, as an extensive gameplay footage from the project has hit the web.
The footage lasts more than 40 minutes and gives a good idea of what the full version of the game will offer. It shows, among other things, exploration, the character progression system and, above all, the main attraction of Lies of P, that is, the challenging arcade combat system.
Recall that Lies of P is coming to PC, Xbox One, PlayStation 4, Xbox Series X/S and PlayStation 5 consoles, and is scheduled for release next year.
Pinocchio is set to fill the gap
Especially those who play on PC and Xbox consoles are looking forward to this production. The iconic Bloodborne has so far remained a Sony exclusive, so there is a high demand on non-PlayStation platforms for projects that can fill this void. So far, the attempts made have come out average. Released last month Thymesia turned out to be quite a disappointment. Steelrising did a little better, but also this title leaves a lot to be desired.
Also the fans attempt to fill gap on the PC. They are the ones who developed Bloodborne demake, modeled on games from the first PlayStation, as well as mod for Dark Souls 3 recreating some elements of FromSoftware studio's 2015 gothic hit.