News
video games
16 March 2022, 22:10
Dragon Age Trilogy Co-creator Working on 'Ambitious RPG'
Mike Laidlaw, the creative director of the Dragon Age trilogy, together with Yellow Brick Games are working on a new "ambitious RPG". Unfortunately, we'll have to wait a bit longer for its release.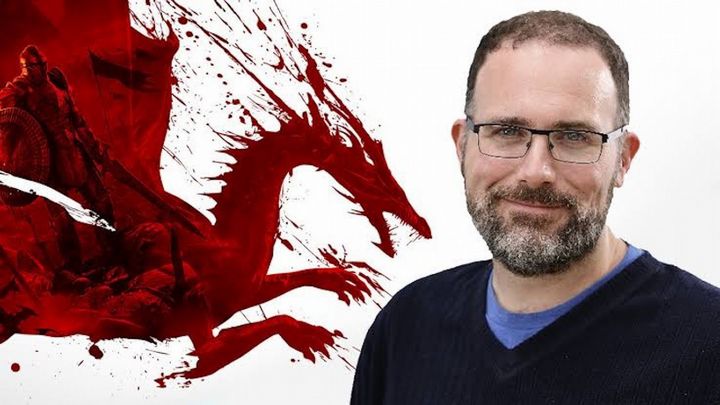 If you think that there are never enough good RPGs, then I bring you great news. Founded in November 2020, Yellow Brick Games is working on a new "ambitious RPG". Is there anything to look forward to? It seems so. The team involves industry veterans such as Mike Laidlaw - creative director of Dragon Age trilogy - or Thomas Giroux, Jeff Skalski and Frederic St-Laurent B., who for years worked for Ubisoft on the Assassin's Creed and Watch Dogs series.
Release date? Not soon
Unfortunately, we'll have to wait a bit for this yet unnamed title. We learned about its creation from a press release posted on the website of publisher Private Division - its portfolio includes, among others. Hades (all console versions except the Switch edition), The Outer Worlds, Ancestors: The Humankind Odyssey or the fresh OlliOlli World - which has announced partnerships with four developers. We are talking about Die Gute Fabrik, Evening Star, Piccolo Studio and Yellow Brick Games. At the moment, each of these studios is working on one game, but none of them will be released earlier than in 2024 fiscal year.
Positive vibes
So there will be enough time to find out the details about the new project by Mike Laidlaw and company. Co-creator of the Dragon Age series seems, however, more than satisfied with the project:
"I feel excited about the challenge of helping build a new studio - full of incredibly talented people, ambitious ideas, and focused on the product - while realizing the risks that might be impossible to take with a AAA game."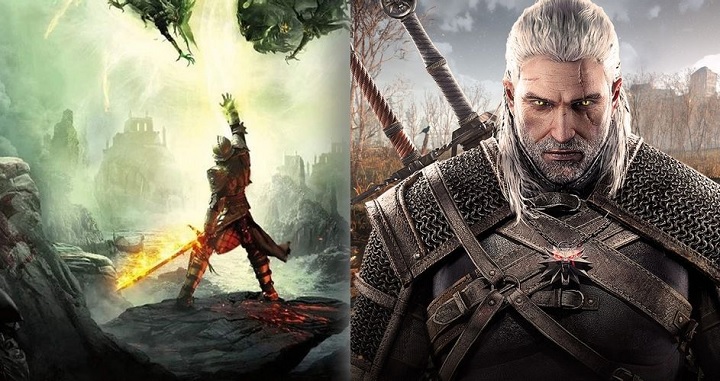 At one time, Mike Laidlaw lamented that Dragon Age: Inquisition was nothing like The Witcher 3. Maybe his new game will be?
Shadow of the Past
The somewhat bitter tone of these words is not surprising. After fifteen years at BioWare, Laidlaw joined Ubisoft's Quebec branch in Canada at a time when the team was working on DLCs to Assassin's Creed: Odyssey. Creative director of Dragon Age, however, he ended up on another project, which was eventually cancelled. As we learned later it was supposed to be a fantasy RPG based on Arthurian legends.
Less than two years later, Mike Laidlaw and a few other Ubisoft veterans founded Yellow Brick Games. Let's hope that this time - thanks to the support declared by Private Division - the developer will have more luck, and we will get another excellent RPG.