News
video games
14 April 2023, 10:08
Final Fantasy XVI on 25-minute Gameplay From State of Play [UPDATED]
The new episode of State of Play was devoted entirely to Final Fantasy XVI.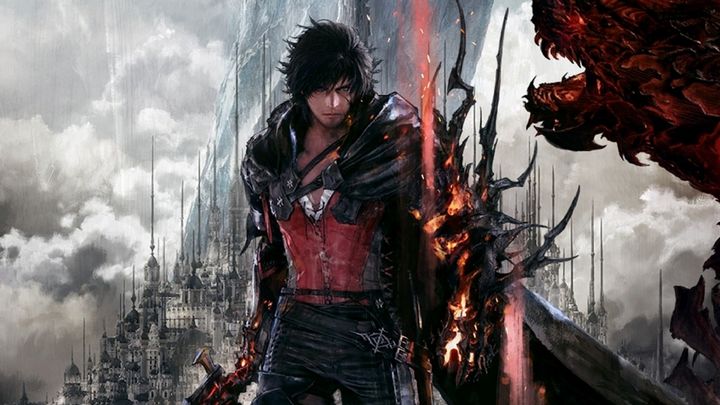 Update
April's State of Play is behind us. As announced, the presentation included Final Fantasy XVI. You can watch 25 minutes of gameplay footage below. Enjoy the screening.
Original post (April 12, 2023)
Sony has announced the next episode of State of Play, a showcase of new products (games, hardware, services) related to PlayStation consoles. The event will take place on Thursday, April 13 at 11 p.m. CET / 2 p.m. PST. We will watch the broadcast - as usual - on YouTube and Twitch.
The main course will be the demonstration of Final Fantasy XVI - gamers will be able to see a 20-minute gameplay. The title is expected to continue the path set by the fifteenth installment, so there will be no shortage of dynamic battles with the use of impressive character abilities.
The last major presentation of the game took place in March and included a 30-minute gameplay, so it's hard to say whether fans of the series will see anything new tomorrow. In early April FFXVI has gone gold, which means that the development process has come to an end. The title is to be a temporary Sony exclusive - it will be released on PS5 on June 22, this year, and in 2024 the game will hit PCs.
Will there be presentations of other games during April's State of Play? Sony's shows usually last between 20 and 40 minutes, so the chance is there, though rather slim. In the comments under Sony's tweet gamers are asking for a closer look at Marvel's Spider-Man 2. Will we get to see a new trailer or a gameplay fragment from the next adventures of Spider-Man? We'll find out tomorrow.