News
hardware & software
29 June 2020, 16:14
author: Arkadiusz Strzala
No More Data Encryption? Controversial US Government Bill
The U.S. Government intends to introduce legislation to address vulnerabilities in the encryption of software used in the country. Back doord hidden in the code would enable the government services to fight crime more effectively.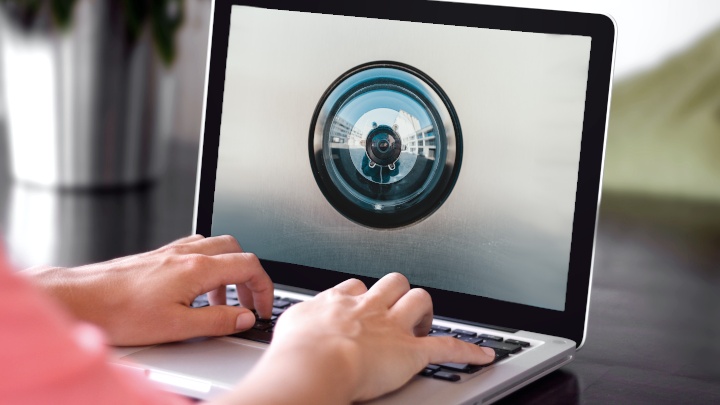 A new weapon in the fight against criminals or yet another method of surveillance?
U.S. senators have drafted a bill that requires software for devices available on the U.S. market to have backdoors in encryption. Of course, they are to be available only for special services and help in the fight against Internet crime. However, the new act is very controversial, which is hardly surprising.
IN A NUTSHELL:
American senators are proposing a bill to force hardware manufacturers and developers of apps distributed in the US to include back doors;
The new bill has caused controversy on the Internet, many people see it as an attack on privacy and the idea of encryption.
Virtually every mobile (and other) communication app today uses secure encryption methods. This guarantees the required high level of privacy. According to some U.S. senators, however, it also serves criminals. Here are the words of the Chairwoman of the Senate's Judicial Committee, Lindsey Graham and Senator Tom Cotton (source and full text of the quote here):
"Terrorists and criminals routinely use technology, whether smartphones, apps, or other means, to coordinate and communicate their daily activities. In recent history, we have experienced numerous terrorism cases and serious criminal activity where vital information could not be accessed, even after a court order was issued. Unfortunately, tech companies have refused to honor these court orders and assist law enforcement in their investigations."
"Tech companies' increasing reliance on encryption has turned their platforms into a new, lawless playground of criminal activity. Criminals from child predators to terrorists are taking full advantage. This bill will ensure law enforcement can access encrypted material with a warrant based on probable cause and help put an end to the Wild West of crime on the Internet."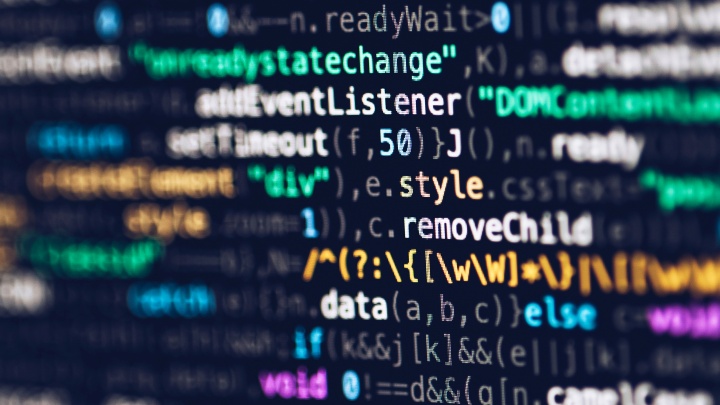 If the new law comes into force, developers will have to place wickets in the software.
As you can see, many people in power in the U.S. believe that what guarantees the privacy of average user is also a tool to hide illegal activity, which justifies the law guaranteeing access to encrypted content in their eyes. However, the mere presence of a backdoor in software encryption basically negates its point. If security gaps are deliberately left in applications, also hackers and Internet criminals will find out about them. Then the law, on the one hand, while making life difficult for criminals (which is still debatable, because they can use darknet), may give them a new field of action.
If the new rules are introduced, they can cause a controlled and deliberate step back in the development of software (especially mobile devices, but not only them). The privacy and security provided by the latest encryption methods can be undermined. Although some users may not seem to be affected because things are happening in the U.S., it's worth keeping track of them. Many manufacturers may not want to develop two versions of the app: for the US market and the rest of the world. Which means the gaps prepared for American services can also be found in devices or apps distributed on our market.