News
hardware & software
21 February 2020, 21:06
Over Million Players Have Used GeForce Now
Nvidia announced on its blog that GeForce Now game streaming service is very popular. We've learned that over a million players have used it so far.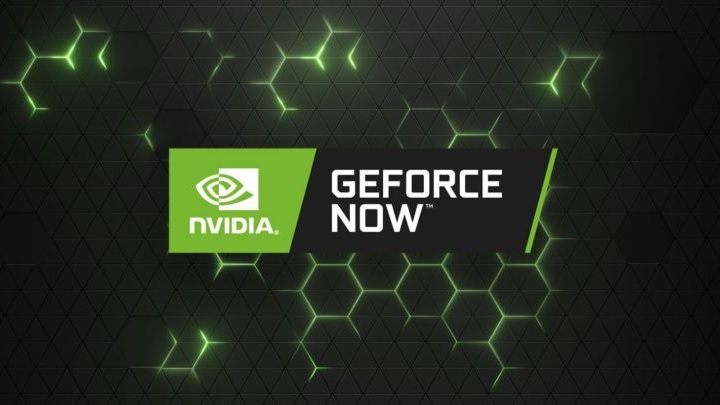 End of GeForce Now beta-tests increased interest in the service.
GeForce Now streaming service came out of the beta phase on February 4, this year, and Nvidia has made changes to its subscription, offering free (single session with one hour of gameplay and standard server access) and paid option (priority access to servers, ray-tracing effects, and six-hour sessions). As part of the special offer for the second option (called Founders), we can test the service for 90 days without any charges (after that, it's $7.99 per month). This sensible offer has undoubtedly contributed to the increase in popularity of GeForce Now. As revealed by Nvidia, at the beginning of February, this year the total number of players who have used the service exceeded one million. We are talking about users subscribed to both free access and paid Founders' package (with a trial period after which you can opt-out).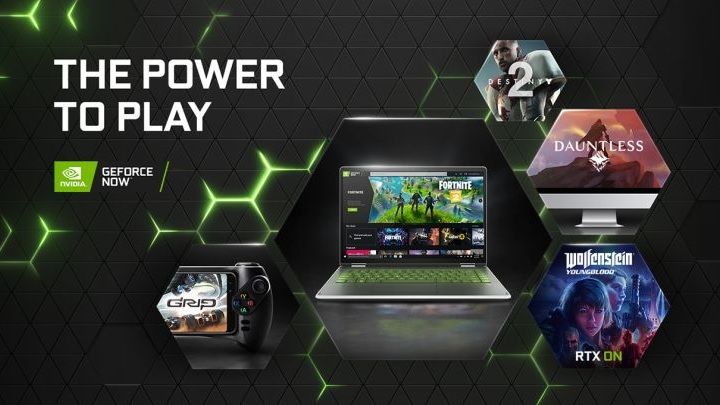 GeForce Now can be used on PC, Mac, Nvidia Shield TV, Android mobile devices and soon on Chromebooks.
Streaming services like Google Stadia, which has been hailed a a great flop by some after its release, or GeForce Now still gives users mixed feelings. Although it enables us to play new, demanding titles without powerful hardware (or even a computer, a suitable Android smartphone is enough), the services are associated with significant technical issues and limitations, which raise concerns about, among other things, the quality of graphics, which can vary 'on the fly', and lags, or whether the speed of the link will be able to provide comfortable gameplay. The ability to test GeForce Now for free, including the premium package, is a great opportunity to see if these concerns are justified. For Nvidia, which realizes that the players are distrustful of streaming services, it was important to provide an appropriate subscription offer. And, judging by the latest announcement, this approach has bear fruit and increased interest in the platform.
Nvidia is not going to be idle and is starting cooperation with other game developers and publishers. Currently, GeForce Now offers several hundred titles, and more than 1500 are on their way. The company is doing its best, so we can enjoy the latest games on the platform on the day of their release. One of these is to be Cyberpunk 2077 from CD Projekt RED, which will offer ray-tracing technology with GeForce Now from September 17, this year, without the need for a powerful GeForce RTX Series.