News
video games
25 May 2023, 13:36
PlayStation Showcase Appealed to Xbox Fans; These Games Will Come to Microsoft Consoles
The PlayStation Showcase also appealed to Xbox fans. Many of the announced games will be released on Microsoft's consoles.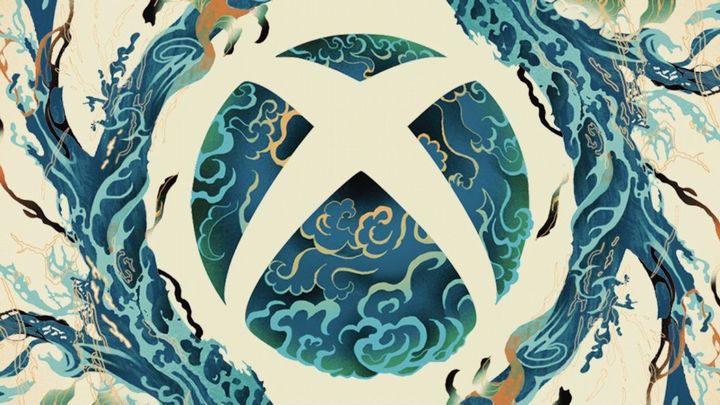 Yesterday, the eagerly awaited PlayStation Showcase presentation was held by Sony. Suprisingly, users of Microsoft's consoles could also find something for themselves. Even more suprisingly, there was quite a lot of it.
Xbox novelties unveiled by Sony
In addition to titles exclusive to the PlayStation console (such as. Marvel's Spider Man 2) yesterday's show included announcements of games planned for other platforms as well. We can find a full list of them on the official Xbox Twitter account.
New games from the PS Showcase coming to Xbox consoles
Alan Wake 2
Immortals of Aveum
Ghostrunner II
Marathon
Metal Gear Solid Delta: Snake Eater
Dragon's Dogma 2
The Plunky Squire
Teardown
Assassin's Creed Mirage
Neva
The Talos Principle 2
Cat Quest: Pirates of the Purribean
Fans analyze Microsoft's actions
After the publication of a laconic announcement on Xbox's Twitter account, supporters of the American company started a discussion on a dedicated subpage of Reddit.
The general reception of the news is very positive, but as usual in such cases, some Internet users began to search for a second bottom in the situation.
"This is very clever, given how discreetly PS treats what is and isn't exclusive at their conferences. MS has been very transparent over the years, which I appreciate," wrote user mems1224.
The eternal competition between Sony and Microsoft consoles needs no introduction, but many gamers point out that the unofficial conflict should not affect the flow of information between developers and consumers.:
"It's really ridiculous that trailers don't show what consoles specific games are coming out for just because it's a Nintendo/Microsoft/Sony presentation.
I don't mind if their own console is shown in big bold letters, but at least show the other platforms somewhere at the bottom," asks user Lstarr.
Regardless of hidden intentions and marketing efforts, it's always good to see moments when all gamers can unite in satisfaction.
And in just over two weeks Microsoft fans will be celebrating their own holiday - Xbox Games Showcase, which will take place on Sunday, June 11.