News
video games
01 March 2023, 11:43
Hitman Devs Announced Fantasy RPG
IO Interactive has announced a new title. It is an online RPG codenamed Project Fantasy.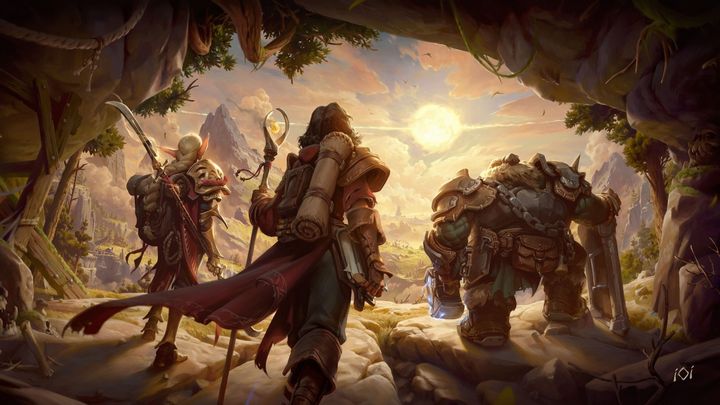 IO Interactive, studio known for its work on the popular Hitman series, has announced its latest work. It is to be an online fantasy RPG. At the moment the project bears only the code name Project Fantasy.
The developers have revealed virtuallynothing about the title. All that is known is that the developers are drawing inspiration from the gamebook series called Fighting Fantasy. A concept art has been published, which you can view above. This is a rather surprising choice, as this will be the first time IO Interactive will create something with this theme.
Although we don't even know the general release date, we've already seen declarations about the title's support. According to the developers' announcement, Project Fantasy is to be developed over the years. Whether this turns out to be true, however, we will find out only after the title sees the light of day.
It is worth bearing in mind that IO Interactive is working on at least one more title. It is Project 007, in which we will play the role of the legendary James Bond. In this case, too, we do not know too many details. All that is certain is that the game will present us with the story of how the character became Agent 007.