News
special offers
04 June 2019, 22:10
Rayman Origins Soon Available for Free
Ubisoft will give away Rayman Origins for free again. A copy of the game will be given to everyone who watches the company's special E3 stream.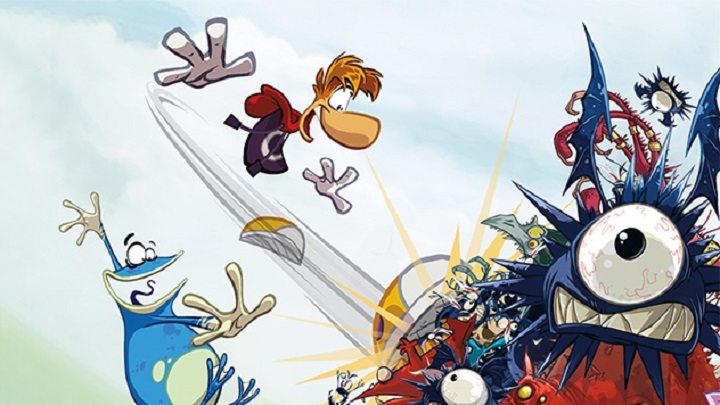 Rayman Origins will be available for free.
Ubisoft has prepared a nice surprise for the players. On June 10 at 1 pm PDT during this year's E3 fair a livestreamed speedrun of Rayman 2: The Great Escape a 1999 platform game, will take place. During the game, speedrunner Glackum will try to break the current record. By watching the stream, everyone will be able to get a free copy of Rayman Origins, another part of the platformer series, which this time has been impleented as a 2D game. The story is set before the events from the first installment of the series. The game was released in 2011 by Ubisoft.
To receive Rayman Origins, two conditions must be met. The first thing you need to do is connect your Twitch and Uplay accounts. You can do it right here. Then all you have to do is watch the stream for at least 30 minutes and a copy of the game will appear in your Uplay account.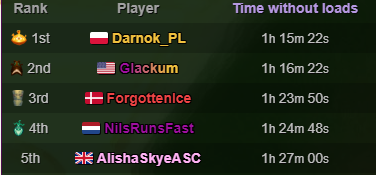 Rayman 2: The Great Escape.
It is worth noting that at this point the best speedrun time belongs to a Pole with the nickname Darnok_PL, who completed the game in 1 hour 15 minutes and 22 seconds. SpikeVegeta, the famous speedrunner, will comment the livestream of the attempt to break this record.