News
video games
10 January 2022, 13:42
Ready or Not Undefeated in Steam's Top 10 Bestsellers
The tactical shooter Ready or Not defended its position as the top bestseller on Steam. The renaissance of Project Zomboid is also gaining momentum.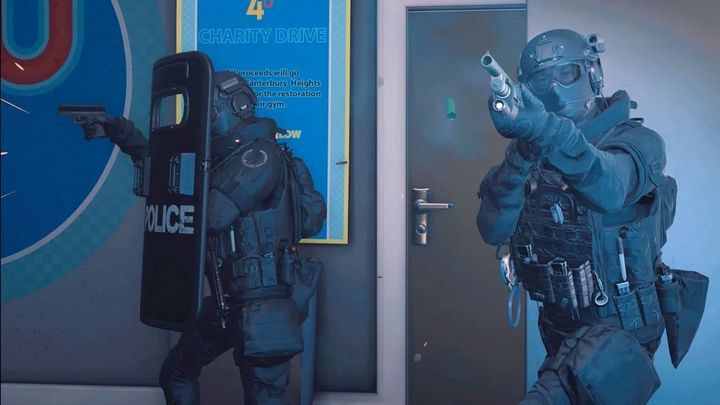 IN A NUTSHELL:
Excellent sales of Ready or Not and Five Nights at Freddy's: Security Breach;
Renaissance of of Project Zomboid continues;
Steam Winter Sale discounts continue to dominate the top 10 bestsellers.
Like every Monday, the list of the biggest (by revenue) bestsellers of the previous week on Steam was released. The leader, for the third time in a row, turned out to be Ready or Not.
The tactical shooter debuted in Early Access on December 17, 2021 and proved to be one of the most pleasant surprises of last month. Its three-week domination on the bestseller list is all the more impressive because it is a relatively cheap item (it costs around $30).
The winter sale on Steam has already ended, so there were a lot of changes in the top 10. The decent third spot was taken by the debuting preorders of Monster Hunter: Rise. The PC version of this game will be released on January 12. Elden Ring also returned to the top ten, despite the fact that the release is still a month and a half away. The new RPG by fromSofware has just become the most frequently added game to wishlists on Steam.
Project Zomboid is doing better and better, with its popularity being driven the warmly received new update. Five Nights at Freddy's: Security Breach and It Takes Two also continue to sell well. The latter is strongly supported by the wave of awards the title has been receiving lately.
Last week's biggest Steam hits (by revenue):