News
movies & tv series
08 June 2023, 15:02
Fan-made Red Dead Redemption Adaptation Features Hollywood Cast
One fan decided to show what the live-action cast of a movie based on Red Dead Redemption would look like. In total, he created eight posters.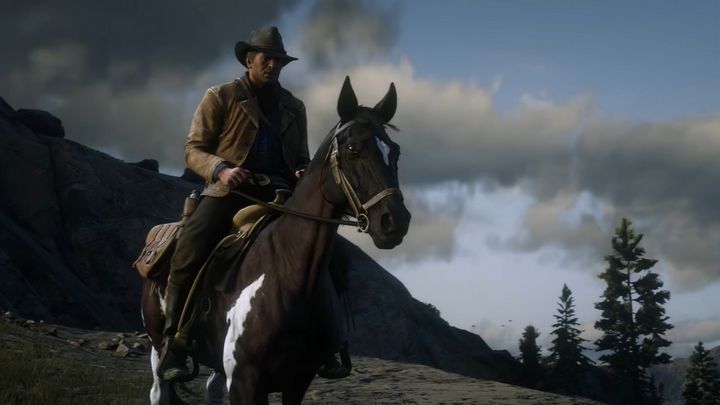 Have you wondered what a movie adaptation of the hit Red Dead Redemption would look like? Reddit user caiomrobeiro was tempted to create, with the help of artificial intelligence (Midjourney), fan-made posters, on which he placed actors, which he believes are perfectly suited to characters from the game.
Red Dead Redemption - potential actors of the movie adaptation
In total, the user prepared eight posters with characters. In addition to the acting cast itself, he also suggested the title of a possible movie - Red Dead: Outlaws for Life. Well, then who could play the main characters of Rockstar Games' hit?
Arthur Morgan - Tom Hardy
John Marston - Sam Claflin
Sadie Adler - Emily Blunt
Abigail Roberts - Emilia Clarke
Lenny Summers - Justice Smith
Micah Bell - Woody Harrelson
Tilly Jackson - Keke Palmer
Dutch van der Linde - Russell Crowe
Recall further that the first Red Dead Redemption game debuted in 2010, while Red Dead Redemption 2 appeared on the market in 2018.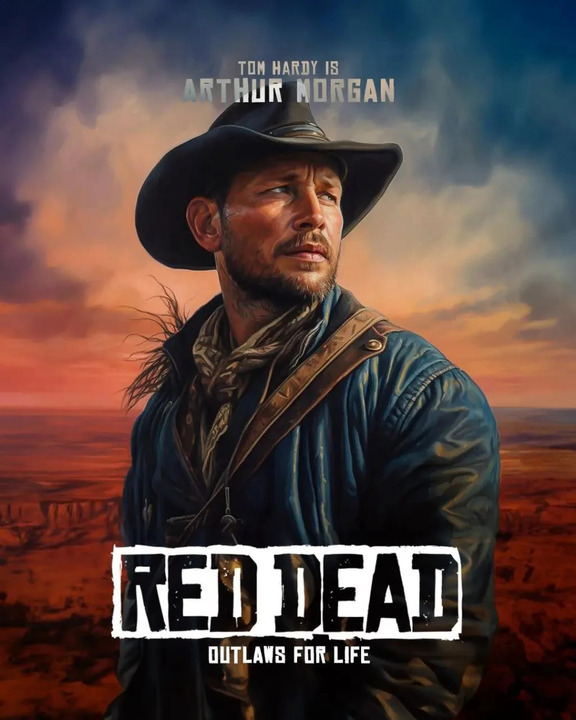 Photo source: Reddit: u/caiomrobeiro / Midjourney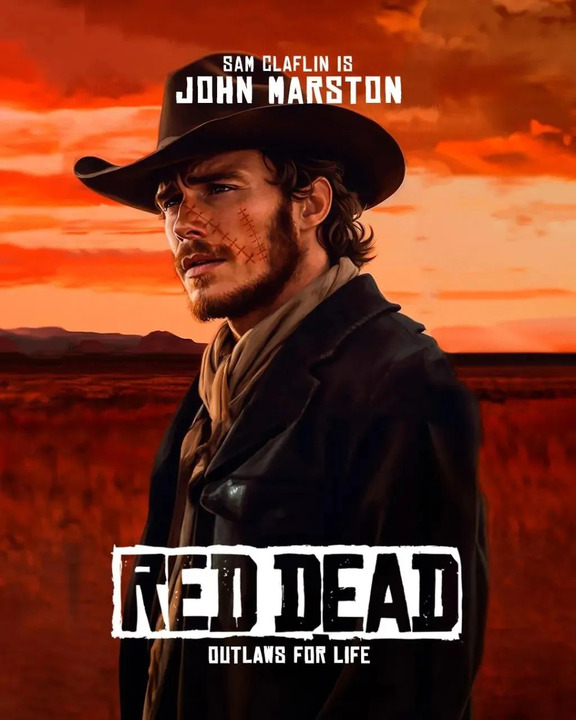 Photo source: Reddit: u/caiomrobeiro / Midjourney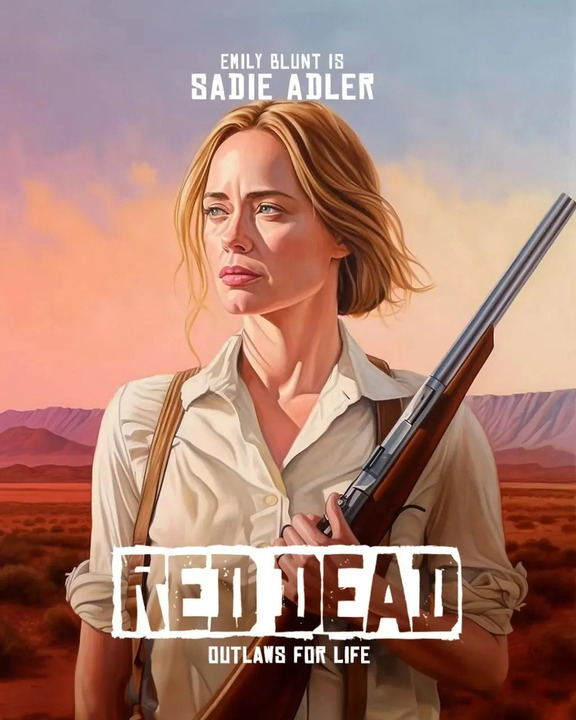 Photo source: Reddit: u/caiomrobeiro / Midjourney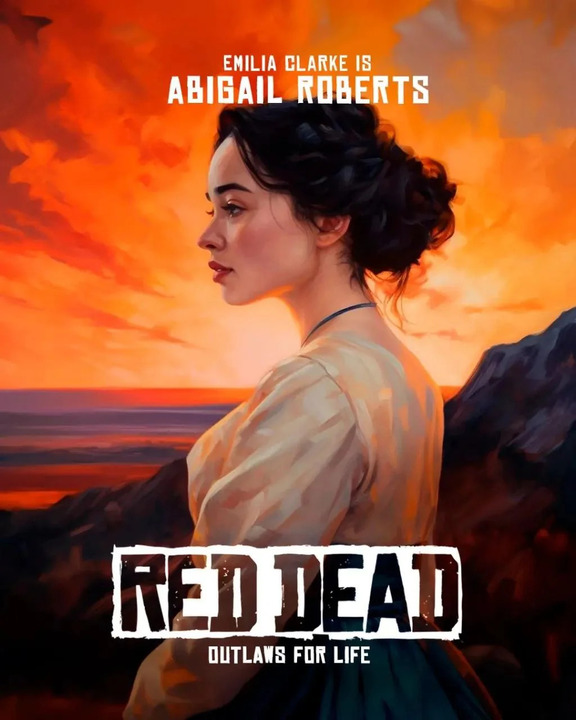 Photo source: Reddit: u/caiomrobeiro / Midjourney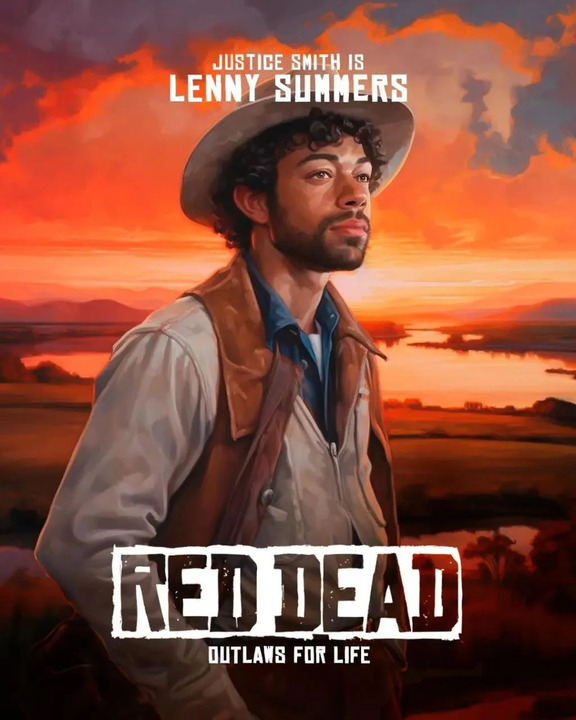 Photo source: Reddit: u/caiomrobeiro / Midjourney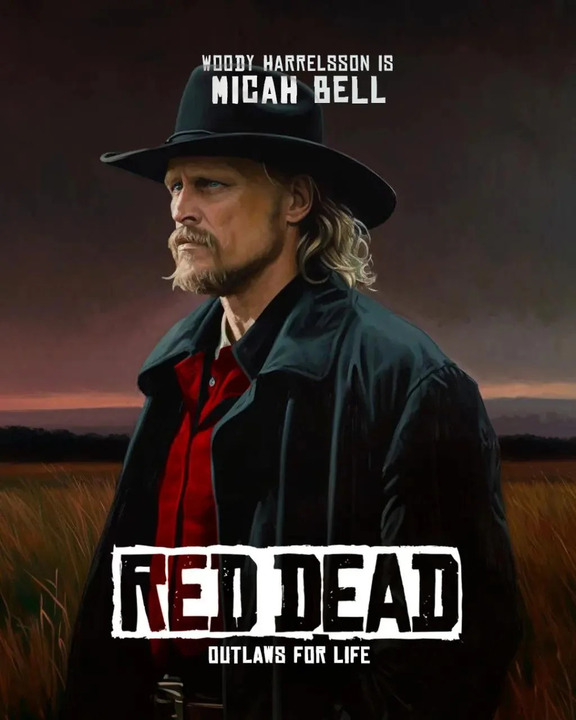 Photo source: Reddit: u/caiomrobeiro / Midjourney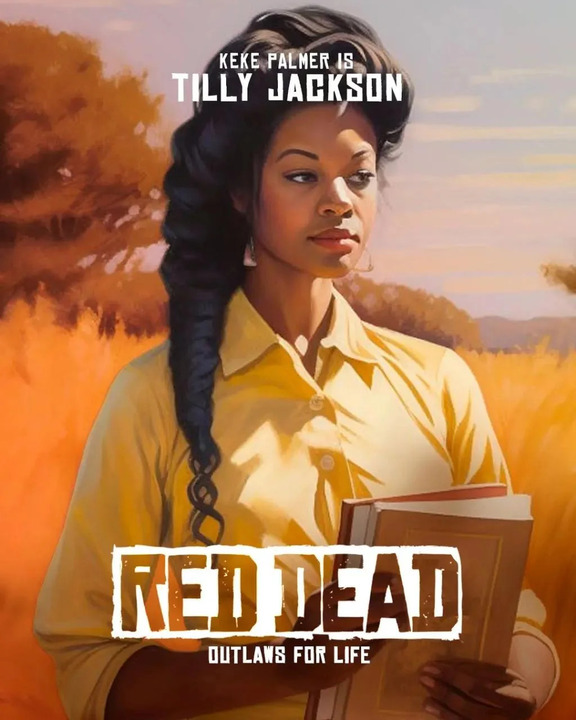 Photo source: Reddit: u/caiomrobeiro / Midjourney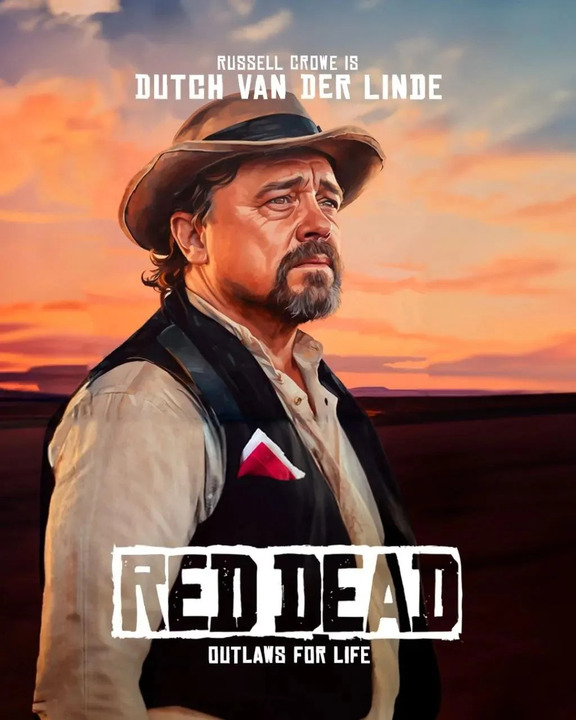 Photo source: Reddit: u/caiomrobeiro / Midjourney