News
video games
08 June 2023, 21:25
Mortal Kombat 1's First Gameplay From Summer Game Fest
The Summer Game Fest 2023 brought the first gameplay demonstration from Mortal Kombat 1, as brutal as the previous installments of NetherRealm's fighting game series.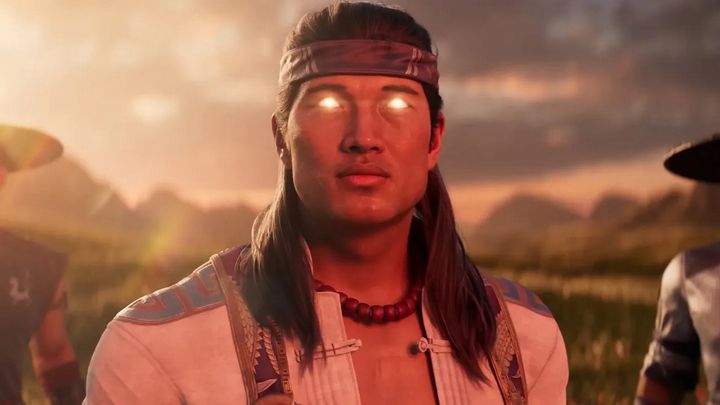 Summer Game Fest 2023 is full of announcements, but players' attention is also drawn to new footage from already revealed projects. Among them an unmissable place is occupied by the first gameplay from Mortal Kombat 1. You can watch the video below.
The new part of the brutal series raises a lot of excitement. The previous installment attracted the attention of players not only with great performance (despite some problems), but also guest appearances by such personas as Rambo, Terminator T-800, Joker and Alien. So it's hardly surprising that fans have high expectations for the new Mortal Kombat.
As a reminder: Mortal Kombat 1 is supposed to be a kind of reboot of the series (not the first one, anyway), although it is in a way a continuation of a DLC for the previous installment. So get ready for the return of familiar, but slightly different characters and brutal clashes as always, plus a lot of changes and novelties, as well as a "cinematic" story campaign.
Mortal Kombat will return on September 19 on PC, PlayStation 5, Xbox Series X/S and Nintendo Switch. Before that, in August, there will be closed beta tests, and even before that, the developers will will organize so-called stress-test.