News
video games
05 March 2022, 19:52
author: Krzysztof Kaluzinski
Activision Blizzard Struggles to Hire and Retain Staff
In its latest annual report, Activision Blizzard admitted that numerous lawsuits and controversial situations are translating into staffing issues.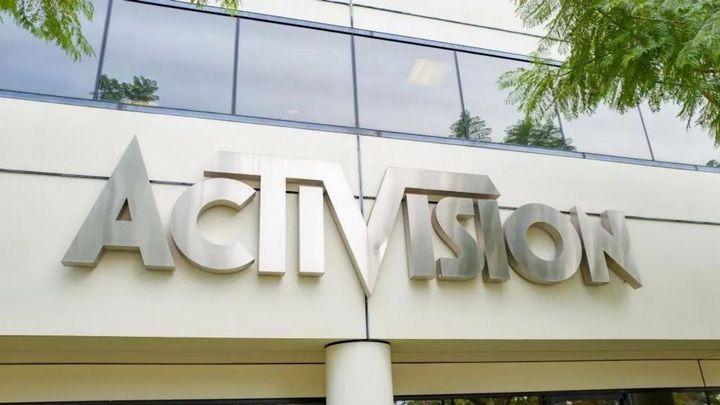 IN A NUTSHELL:
Activision Blizzard has admitted in its annual report that it has problems with retaining and recruiting qualified staff;
The reason for this situation is the company's bad reputation, which faces accusations of sexual assault and harassment of employees.
Until recently, working at Activision Blizzard may have been the dream of many thousands of developers raised on games like Diablo II or World of Warcraft. A string of controversial reports revealing toxic conditions effectively deters new applicants, however, and makes it difficult for the company to retain current staff - reads the latest annual report.
Activision Blizzard: "We have been negatively impacted by concerns about our workplace."
The company notes that maintaining quality titles and meeting schedules is dependent on a number of factors, including ever-increasing development costs, the extended time it takes to complete projects, and the staffing situation.
Activision Blizzard has been the subject of lawsuits over workplace issues, allegations include sexual assault and discrimination, for example. This, coupled with heavy media attention, is having a negative impact on the US giant's business and reputation.
"If we do not attract, retain and motivate qualified employees, we will not be able to run our business effectively," the report states.
The popular publisher and developer is struggling to recruit, which is also affected by competitors hunting for talent. The report mentions labor shortages and increasing turnover among executives.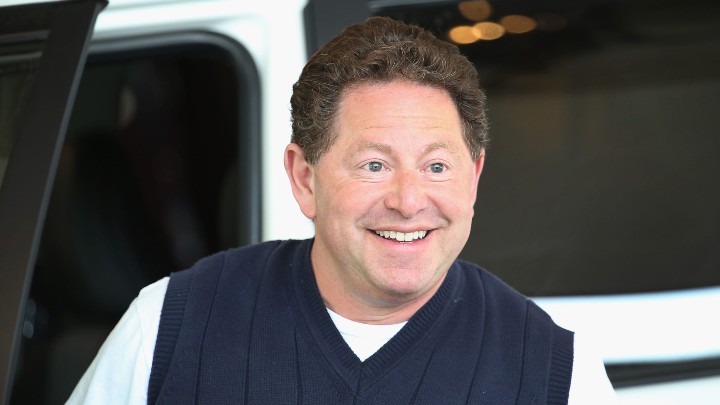 Activision Blizzard CEO Bobby Kotick is considered by many to be the main cause of the company's image problems.
People do not want to work for Activision Blizzard - Microsoft throws a lifeline
The numerous problems at Activision Blizzard should not come as a surprise to anyone, especially since more and more problems have been coming to light as of late. Their symbol became the CEO, Bobby Kotick, who allegedly did not respond to reports of sexual assaults, and even went as far as harassing employees.
The company may be saved by Microsoft, which in January this year announced the acquisition of Activision Blizzard. The boards have agreed on the terms of the finalization, the deal will take full effect between July 2022 and June 2023. The new owner announced improving the work culture to avoid further controversies in the future. What remains uncertain is the future of Bobby Kotick, who is trying his best to look after his own interests. All indications are that he will not be leaving with empty pockets.