News
video games
12 March 2023, 11:51
Sony: Microsoft's Offer Will 'Irreparably Harm Innovation'
Sony has issued a statement in response to the deal Microsoft offered its Japanese competitor. The PlayStation manufacturer also reproached the Redmond giant for withholding certain provisions of the 'harmful' offer.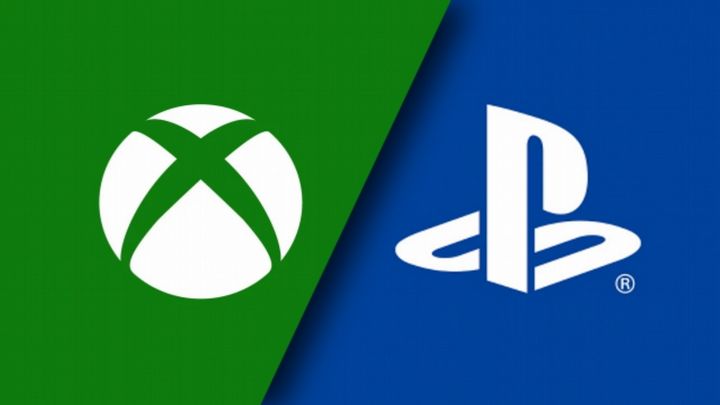 As reported by GamesIndustry.biz, Sony has issues another expression of dissatisfaction with the terms of the 10-year agreement offered by Microsoft concerning Call of Duty on PlayStation consoles. In a statement, the Japanese company said the offer would "irreparably harm competition and innovation in the industry." In addition, representatives of the Redmond giant were said to have pressed UK officials to redact the text, withholding details of the letter.
"Redacted versions of the observations filed by SIE and Microsoft on the CMA's remedies notice were made public this week. Information regarding the terms of an offer made by Microsoft to provide future Call of Duty releases on PlayStation was redacted at the request of Microsoft. We believe their current offer will irreparably harm competition and innovation in the industry," reads Sony's statement Sony for GamesIndustry.biz.
Recall that Microsoft, in order to bring the merger issue with Activision Blizzard to a successful conclusion, offered Sony a deal to release future installments of Call of Duty (Call of Duty) on PlayStation consoles. The offer included, among other things, a guarantee of the same quality of games on all platforms, and was a sort of response to concerns that the Redmond giant could deliberately supply defective versions of CoD for PS consoles.
Interestingly, during the recent hearings in Brussels, PlayStation chief Jim Ryan, in response to Microsoft's offer, was said to have said that he was "not interested in a new Call of Duty deal", and added: "all I want is to block this merger."
It seems that the whole affair, instead of moving toward a finale, is getting more and more tense and confusing. But let's keep our fingers crossed for an imminent breakthrough, because the tussle between Sony and Microsoft is increasingly tiring and discouraging gamers, the side that should be most important in this whole conflict.