News
video games
08 February 2022, 12:27
Sony Reports: Boxes Dying Out, Microtransactions Worth More Than Games
Sony's new financial report shows that microtransactions are the biggest source of revenue for PlayStation games. In the light of this news it's no surprise that the corporation has as many as 10 live-service game planned.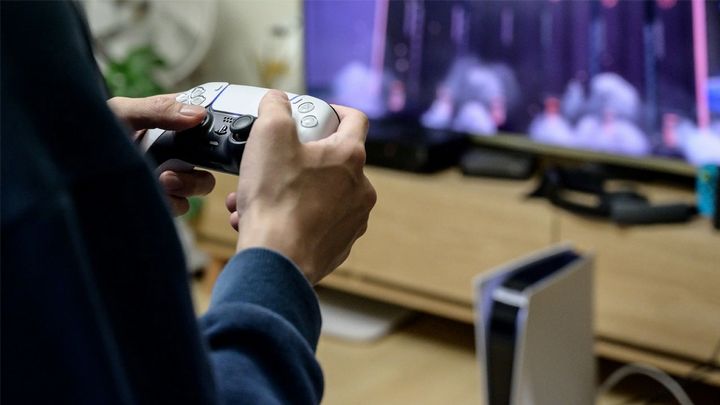 Sony has released its financial report for the past quarter (ended on December 31, 2021). It clearly shows that boxed versions of video games are a niche. This trend will only expected to increase.
As much as 94% of Sony's PlayStation game revenue comes from digital sources
The PlayStation games division (so excluding hardware results) generated $4.012 billion in that time, with $3.755 billion of that coming from digital sources.
The report says that digital distribution (including game sales and microtransactions, as well as services) accounted for 94% of all PlayStation game revenue recorded last quarter.
Sales of boxed versions of games brought in only $257 million.
It's not game sales that Sony makes most of its money on
Of the aforementioned 3.755 billion in revenue from digital sources, as much as 2.01 billion came from microtransactions (which include DLCs).
Digital game sales brought in $1.58 billion.
This is not something new for Sony. Journalist Derek Strickland compiled data from all quarters since the beginning of 2019, and in each of them microtransactions generated more revenue than digital game sales.
PlayStation Plus already has 48 million subscribers
The report also said that 48 million gamers were using the PlayStation Plus subscription service by the end of 2021.
This is the highest figure in the history of PS Plus.
43% of all Sony console users pay for the subscription.
The results show why Sony is betting on live-service games
At the end of January Sony acquired Bungie, the devs of Destiny 2. The company explained this decision by the desire to develop the live-service game segment. The Japanese company informed at the time that in the next few years it intends to release ten games of this type. The latest financial results show why the corporation wants to invest so much in this segment.