News
video games
05 December 2022, 22:42
Microsoft Game Prices Will Increase, Beginning With Starfield
Microsoft is succumbing to recent trends. Games from Xbox studios are about to get more expensive, with a new, higher price for Starfield, among others.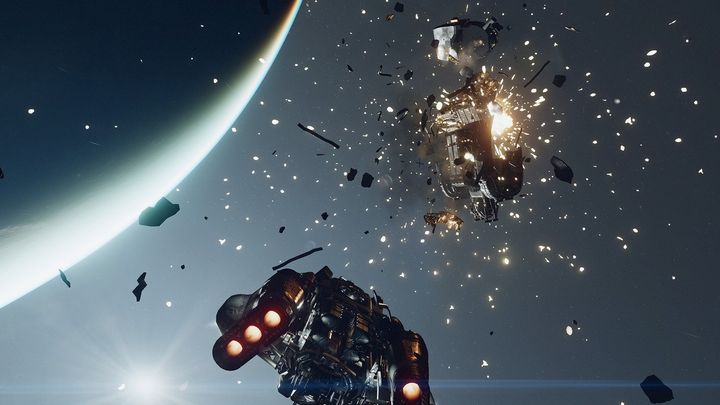 Microsoft follows Sony's example and is preparing price increases for games in 2023. As learned by IGN from a company spokesperson, titles developed for Xbox Series X/S consoles will cost $69.99 instead of $59.99.
Among the first titles we will buy at a higher price starting next year are Forza Motorsport, Redfall and Starfield. The increase itself is to "reflect the content, scale and technical complexity" of these games. It was also reminded that they will all be available on Game Pass on launch day:
"This price reflects the content, scale and technical complexity of these titles. As with all games developed by our Xbox teams, they will also be available with Game Pass on the same day they debut on the market."
Microsoft's decision confirms what we might have expected from the information from the end of October. Already then Phil Spencer announced that not only games, but also consoles and Game Pass subscriptions would become more expensive..
At the same time, the head of Xbox promised to try to keep the current prices as long as possible and at least until the end of the current Christmas period. Apparently, in the case of games, this is all we can hope for.
IGN has not learned anything about the prices of consoles, but it is possible that they too will become more expensive at the same time as games. Also Nintendo is preparing for price hikes, although, according to some sources, the popularity of Switch exclusives may prevent this. Or at least delay the price increase somewhat.