News
video games
09 June 2019, 23:48
Tales Of Arise RPG From Bandai Namco Announced
Tales of Arise was announced during Microsoft's E3 2019 presentation. We do not yet know the exact date of the release of the Japanese action RPG from Bandai Namco, but we do know that it will be released in 2020. The official trailer was also presented.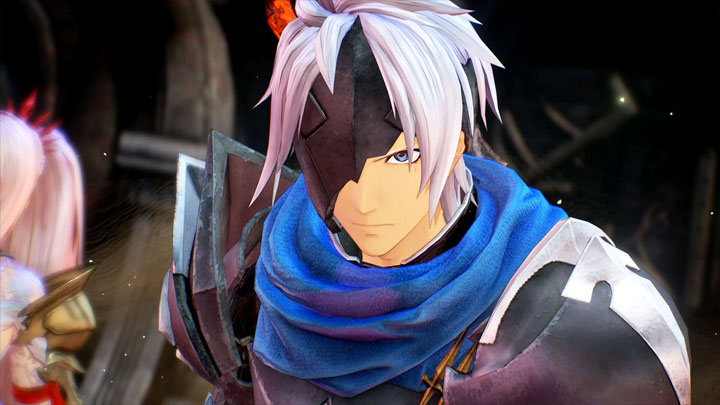 Tales of Arise.
Among the games presented today as part of Microsoft's presentation for E3 2019, there was also another installment of the popular series of Japanese RPGs which began with Tales of Phantasia - the newest game in the series is called Tales of Arise. It will be characterized by a comic graphics design and will take us on a journey to planets Dahna and Rena.
The game is expected to be released in 2020, but we do not yet know the exact date or period.