News
video games
12 June 2023, 22:02
author: Christian Pieniazek
The Crew Motorfest Gameplay and Release Date
One of the games that made its presence felt at this year's Ubisoft Forward was The Crew Motorfest. Ubisoft's racing game lived to see a trailer, gameplay and a release date.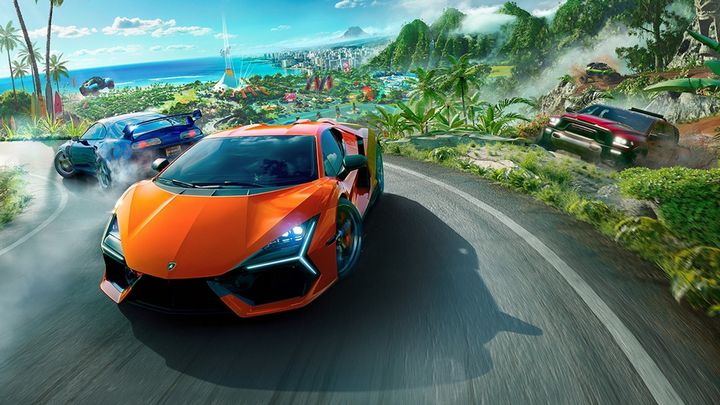 During the Ubisoft Forward 2023 event, Ubisoft showed more footage from The Crew Motorfest. Not only a new trailer for this title saw the light of day, but also the first gameplay. As previously predicted, the game in question is surprisingly similar to the Forza Horizon series.
In addition, we learned the release date of The Crew Motorfest. The game will debut on September 14, this year on PC, PlayStation 4, Xbox One, Xbox Series X/S and PlayStation 5. A little earlier, we will get another chance to check out the game; on July 21, its closed beta testing will begin and will last for three days. You can sign up for them here.
It was also revealed that we will get the option to transfer all of our vehicles from The Crew 2 to The Crew Motorfest.
The Crew Motorfest is a spin-off to The Crew.
The game takes us to the Hawaiian island of Oahu.
The developers have recreated the most important attractions of this patch of land, led by the city of Honolulu and volcanic mountain ranges.
The gameplay will focus on the automotive festival, offering a variety of competitions and themed events, with racing at the forefront.
The devs will put hundreds of vehicles at our disposal, including sports and off-road cars and automotive classics.
Due to the smaller scale of Oahu compared to the worlds of its predecessors, the game will boast more diverse biomes and unique locations.