News
video games
17 November 2023, 04:20
The Last of Us 2 PS5 Announcement Inbound, Says Tom Henderson
It is likely that Sony will soon announce the dedicated PlayStation 5 version of The Last of Us: Part II. One of the more trusted tipsters revealed this news online.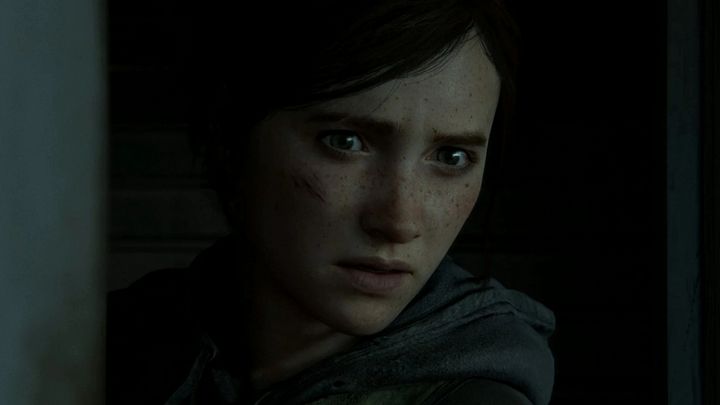 If the latest reports are confirmed, we will soon be able to play the dedicated PlayStation 5 version of The Last of Us: Part II. The information was revealed by a reputable tipster, and it was verified and passed on by journalist Tom Henderson, who is famous for his reliability.
The Last of Us: Part II coming soon to PlayStation 5?
The informant in question is the PlayStation Game Size account on X, usually providing unofficial information about the size of PlayStation console games. The account posted a laconic message reading "PS5," accompanied by a graphic depicting Ellie, the main character of the second installment of The Last of Us.
Just below this post was included a mention that "PS5" is understood to be the native version of the game for the latest PlayStation console.
Tom Henderson reacted to these reports in a text posted on Insider-Gaming. He mentioned that editors contacted the leaker and his informants to confirm details about the dedicated version of the game for PlayStation 5. The source of the news is reportedly the PlayStation database.
When will Sony announce a native version of the game for the PS5?
The Last of Us: Part II debuted in June 2020 on the PlayStation 4. A few months after that date, the PlayStation 5 console hit the market, and while the title itself can be played on it as part of backward compatibility, the game has yet to receive a native version for the device The first installment of the series received such edition last year.
The news from PlayStation Game Size may be confirmed soon. Recall that The Game Awards ceremony will be held in early December, where there will be quite a few announcements - among them may also be the official announcement of The Last of Us: Part II for PlayStation 5.
Naughty Dog's highly rated game has won the title of 2020 game of the year. In addition, it got statuettes in such categories as Best Narration, Best Direction and Best Sound.