News
movies & tv series
02 June 2023, 18:07
The Mandalorian Villain Will Return in Ahsoka and Develop
As the premiere of Ahsoka approaches, we learn more details about Disney's production. The long-awaited show will see the return of one of the antagonists from The Mandalorian. Who is it?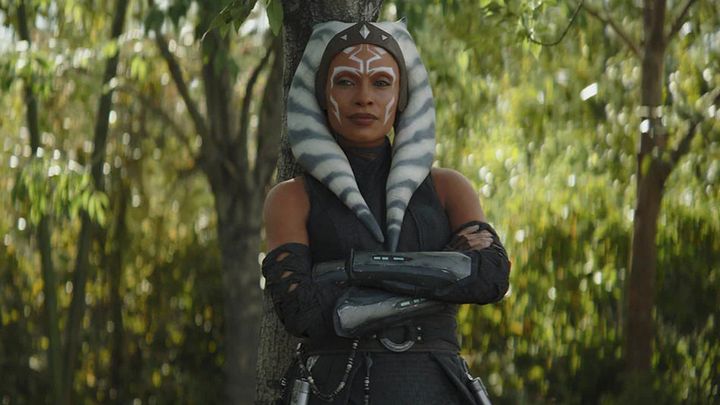 Episode 5 of the second season of The Mandalorian was full of amazing twists and turns. It was in this episode that Ahsoka Tano's debut in a live-action production from the Star Wars universe. In addition to the popular Jedi, the aforementioned episode also introduced Morgan Elsbeth, who acted in the service of Admiral Thrawn. It turns out that the story of the antagonist will not end with this particular appearance.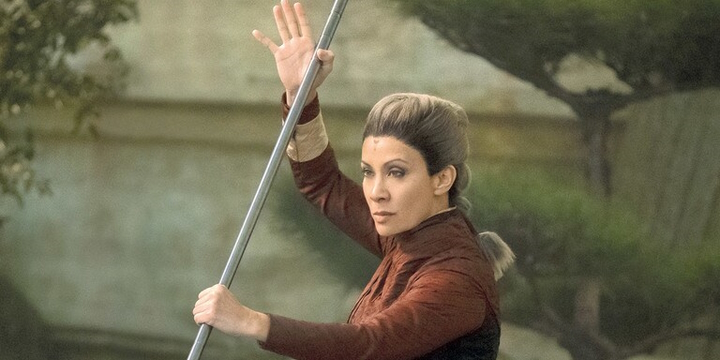 Source : Mandalorian, Jon Favreau, Lucasfilm, 2019.
Portraying the villain, actress Diana Lee Inosanto recently participated in a Dagobah Dispatch podcast hosted by Entertainment Weekly. In an interview with the hosts the artist revealed that viewers will be able to get to know her character much better in the upcomingAhsoka.
"When I found out that they were going to develop her character [Morgan Elsbeth's - ed. note], I was just in awe. I couldn't believe how the planets aligned. And to be able to work with such a great team, to grow as an actress and to feel this incredible energy is a dream come true," Inosanto explained.
The actress also took the opportunity to praise the showrunner of Ahsoka, Dave Filoni, for how he portrayed her character in the upcoming show. Given Inosanto's words, we can expect that Elsbeth will cause quite a stir in the show.
"The beautiful thing was that Dave was always there to help me with her story. She is quite a manipulator and we all know she has a cold heart, but she is also really dedicated and loyal to Grand Admiral Thrawn. And nothing she lets nothing stand in her way," she added enigmatically.
Finally, let's recall that the premiere of Ahsoka has been scheduled for August 2023. The production will debut on Disney+. In turn, you can watch the show's trailer below.