News
video games
26 May 2022, 19:17
'The Witcher 4' is in Pre-production
Work on The Witcher 4 is in full swing. CD Projekt Red informed that the project has already entered the pre-production stage.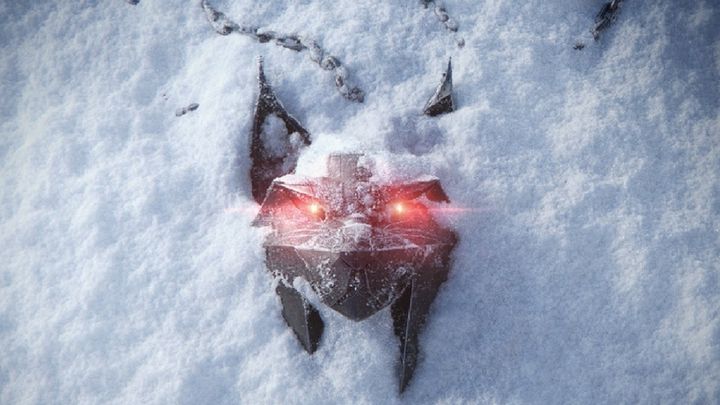 Not much news about "The Witcher 4" recently, don't you think? But before the embers of the modest announcement completely died down, the developer informed that it finished collecting data for the game (so-called research) and began the pre-production stage.
The information comes from summary of the latest financial report of CD Projekt Group (for the first quarter of 2022). In addition to revealing news about The Witcher 4, the company assured that they have seen an increase in the efficiency of the studio since they started using Unreal Engine 5.
In addition, CD Projekt RED mentioned the date of the official announcement of the story DLC for Cyberpunk 2077. More information can be found here.
What does this mean? Well, it means that the creators will now focus on creating documentation for The Witcher 4 - explaining all the assumptions and concepts - and designing its various elements. In other words, the Reds are still at the beginning of their work but now it should accelerate significantly. And if this stage goes smoothly, the rest should be easy.
Unless it doesn't - after all, game development has a way of creating many elements only for them to end up in the developer's trash.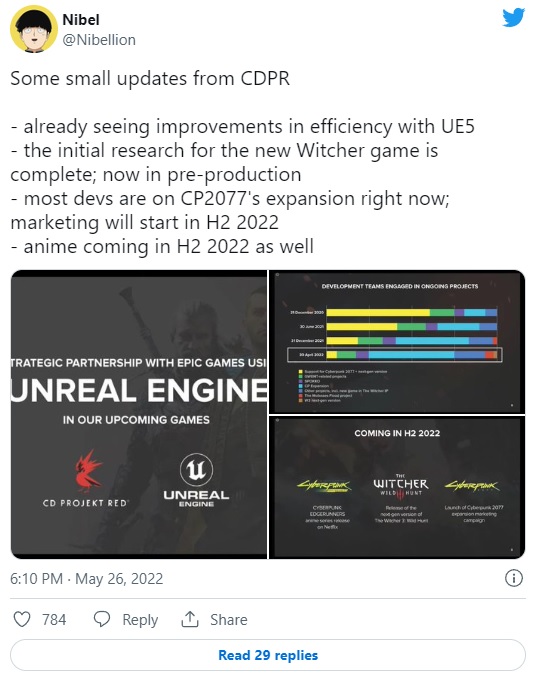 Source : Twitter / Nibel.