News
video games
08 February 2022, 13:06
The Wolf Among Us 2 Almost Ready; Official Stream Tomorrow
The second part of the atmospheric adventure game The Wolf Among Us from Telltale Games will finally see the light of day. Tomorrow we will get more information during an official stream.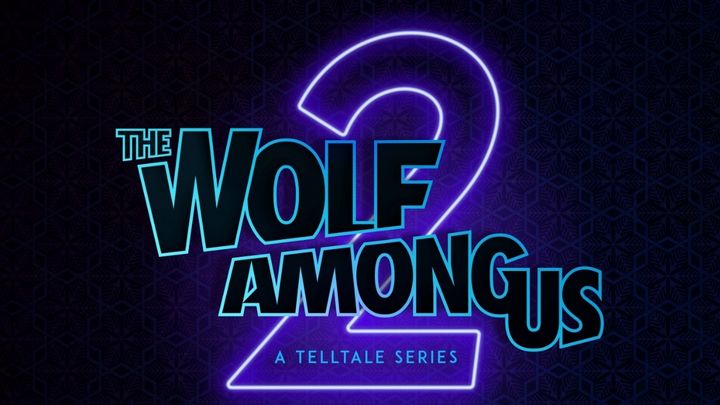 Fans of Bigby's story have long been waiting for the continuation. The first rumors about the sequel appeared back in 2017, but the developers encountered many obstacles that effectively prevented them from further work.
As a result, any information on The Wolf Among Us 2 has been scarce. However, the patience paid off, because tomorrow we will get to know new info about the upcoming title.
Return to Fabletown
On Twitter, information about an event has appeared, during which the devs will reveal more information about the second part of The Wolf Among Us.
The stream will take place on February 9 at 10 am PT on YouTube and Twitch. The creators will show a trailer and behind the scenes materials.
The event is said to be around 30 minutes long and will be hosted by well-known game industry journalist Geoff Keighley.
Why did we have to wait so long?
In 2018, studio Telltale Games was unexpectedly closed. Because of this, work on many titles was halted.
However, LCG Entertainment resurrected the bankrupt company and acquired the rights to The Wolf Among Us, giving the title a second life. The continuation of this narrative adventure game will therefore be the debut of the "new" Telltale Games.
The sequel to the adventures of the wolf detective has come a long way. Let's hope that we will not have to wait a few more years for the official release.