News
special offers
23 December 2020, 19:53
Tropico 5 for Free on Epic Games Store
Another free game appeared on Epic Games Store. Today, we can get Tropico 5. The game can be picked up until tomorrow.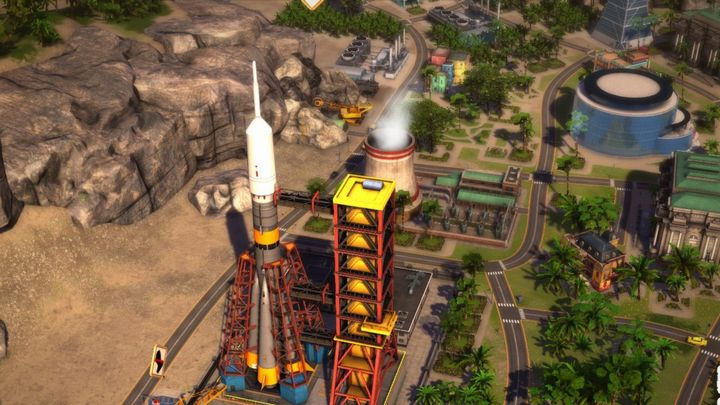 Epic Games Store is hosting a Holiday giveaway. On this occasion, there is an opportunity to receive another free title. After Metro 2033 Redux, we can get Tropico 5. Those interested in acquring the title have a chance to add it to their accounts by 8 AM PT tomorrow.
Tropico 5 is the fifth instalment of the popular series of humorous economic strategy games. During the game, players take on the the role of the leader of a small banana republic and their task is to develop the country. The title offers great freedom of fun. The game developed by Haemimont Games was warmly welcomed by critics - the average score on Metacritic is 75%.