News
video games
17 May 2023, 11:32
Ubisoft Had a Rough Year; Big Losses and Hundreds Laid Off
Ubisoft's dismal financial situation has caused more than 700 people to lose their jobs. However, the French company sees a chance to get even in the near future. Titles such as Assassin's Creed: Mirage are expected to help.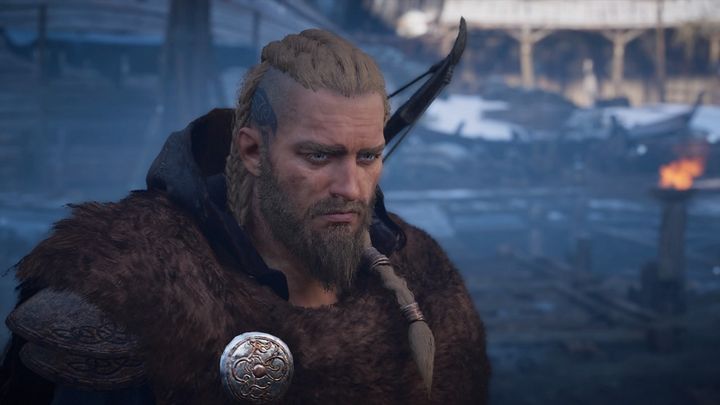 When Ubisoft summarized the period from April to December 2022, it might have seemed that the French company was not doing as badly as suggested. However, the financial report presenting results for the entire 2022-2023 fiscal year - which ended in March - shows a really bad situation.
Ubisoft with big losses
Total revenue amounted to just over €1.8 billion. This is as much as 14.6% worse than in fiscal year 2021-2022.
At the same time, sales of games, DLC, subscriptions, virtual items, etc. dropped sharply. They generated "only" 1.7 billion euros in revenue, which is 18.3% weaker year-on-year.
After deducting expenses, it turned out that Ubisoft recorded a loss of as much as 495 million euros. In the same period a year earlier it had a profit of 80 million euros.
Ubisoft's most profitable series
As you know from another news, Ubisoft's most profitable series is Assassin's Creed - therefore it is mainly on it that the company's future investments will focus.
Also on the positive side are Tom Clancy's Rainbow Six: Siege and Tom Clancy's The Division 2 - player interest in these titles clearly increased during the period under review, which also translated into financial results that pleased the French (both from game sales and microtransactions).
The company is also pleased with the success of XDefiant - more than a million people participated in the beta-testing of this game, and their impressions were positive. Tests of other Ubisoft games are expected to take place in the near future: Rainbow Six Mobile, The Division: Resurgence and The Division: Heartland.
Looking for savings in layoffs
Nevertheless, the company is looking for savings - including in restructuring. In early April we heard about the closure of five European branches of the French company (in Poland, Spain, Italy, the Netherlands and Scandinavia). It turns out that in doing so more than 700 people lost their jobs. Ubisoft has in fact reduced staff from 20,700 to less than 20,000 people.
2024 is expected to be a better year for Ubisoft
The company believes that the layoffs - as well as "strict recruitment control" - will help it rebound in 2024. The coming months seem particularly conducive to this, as many of the French company's highly anticipated games are due to be released, including. Assassin's Creed: Mirage, Avatar: Frontiers of Pandora, Skull and Bones or The Crew Motorfest. Ubisoft forecasts that game sales from April to June 2023 will generate 240 million euros in revenue, which would provide year-on-year growth of 18%.