News
video games
08 March 2023, 16:58
Sequel to Wargroove Announced; Trailer Available
Pirate vibes and even more tactical gameplay - these are the attractions promised by the first trailer for Wargroove 2.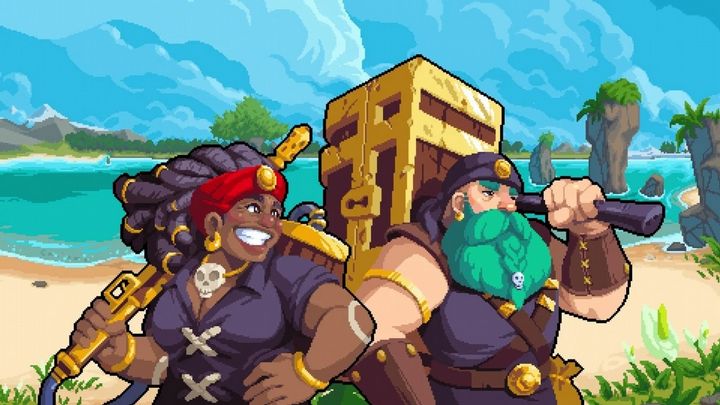 Successful tactical strategy game Wargroove will get a sequel. Chucklefish has announced Wargroove 2 as a project co-developed with Robotality (Halfway, Pathway). The developers have also released the first trailer for the game (available below).
The plot of the second Wargroove will take place three years after the events of the prequel and it seems that the inhabitants of Aurania are not given peace. There are numerous assaults at night, and somewhere in the background cultists are active in search of forbidden relics. In addition, on the seas there are pirates, who in Wargroove 2 will be a new playable faction.
The list of novelties (or new factions) does not end with the pirates. Wargroove 2 will offer three interconnected story campaigns, in which we will try out, among other things, even more powerful commanders and five new types of units. We will also be able to try our hand at debuting Conquest mode, offering a roguelike experience.
In addition, numerous elements known from the original will return in the sequel, including local and online multiplayer and cooperative modes (known from the free Double Trouble DLC), map editor, scenario editor, etc. and, of course, turn-based battles on land, at sea and in the air. Of course, all this will be expanded compared to the original.
Wargroove 2 is heading for PC (Steam) and Nintendo Switch. The release date has not been announced.