News
video games
14 November 2019, 22:53
Wasteland 3 Will be Released in May Next Year
inXile Entertainment, the devs of Torment: Tides of Numenera and Wasteland 2 RPGs, announced that the continuation of the latter will launch on PC and Xbox One in May, next year.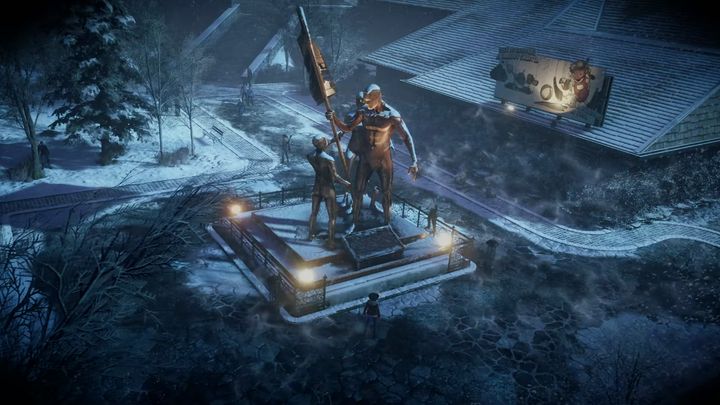 We know the release date of Wasteland 3.
inXile Entertainment announced that the third installment of the Wasteland RPG series, which has been developed for several years, will launch on May 19, next year. The information was provided by studio manager Brian Fargo during a special episode of Inside Xbox, which was streamed live at London's X019 event. Also presented was a new trailer of the discussed game, which you can watch below.
As you can see, the title looks very attractive - fans of isometric RPGs with a turn-based combat system should be satisfied. The atmosphere of cold Colorado is also very impressive - in this respect, the game is noticeably different from what we know from the previous installments, but certainly, it cannot be denied its own character.
Wasteland 3 is coming to Pc and Xbox One. It is worth noting. that it will also be possible to play the game by purchasing the Xbox Game Pass subscription.