News
movies & tv series
07 June 2023, 14:13
author: Zbigniew Woznicki
Will Obi-Wan Kenobi Get Season 2? 'Ewan McGregor Begs for It'
If Ewan McGregor has enough push, the second season of Obi-Wan Kenobi might actually get made. Actress Vivien Lyra Blair, who plays the young Leia, revealed how keen the actor is on the making the show.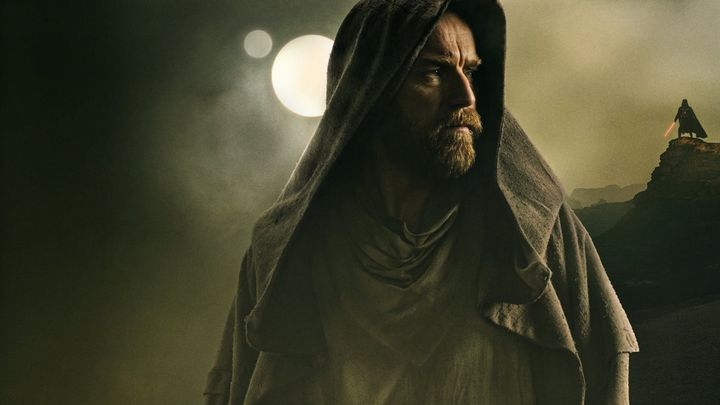 Obi-Wan Kenobi was met with a positive reception due in part to the return of Ewan McGregor and Hayden Christensen to a galaxy far, far away. The show was planned from the beginning as a short one-season series, and in late May Kathleen Kennedy reminded us of that, saying that there are no plans for a continuation.
The actress playing the series' Princess Leia has a different view of the situation. The young actress Vivien Lyra Blair stated that she believes there is a good chance for a second season. All because of Ewan McGregor, who really wants to play the former Jedi knight again (via The Direct):
"Very many people ask me if there will be a second season of Obi-Wan. And, frankly, in my opinion it is very possible, because Ewan [McGregor] himself is begging for another season. He is very excited."
The actor has been cutting himself off from Star Wars for years, but, apparently, he is ready to return. It's just not clear what the plot of the second season would be about. It certainly wouldn't include Leia, as it was made clear that she personally never saw the Jedi master again, and the only contact was only made in A New Hope, when the heroine sent a message to Kenobi.
Presumably, Ewan McGregor would have to propose something to Disney himself in order for the studio to decide to make a standalone series for his character. For the time being, Kathleen Kennedy seems more inclined to weave Obi-Wan into an existing TV series or film, which could bring the actor only a minor presence on set.