News
video games
06 March 2022, 15:57
xCloud Gets Mouse and Keyboard Controls
Microsoft is said to be working on adding mouse and keyboard controls to its xCloud streaming service. Currently, games it offers can only be played with a gamepad.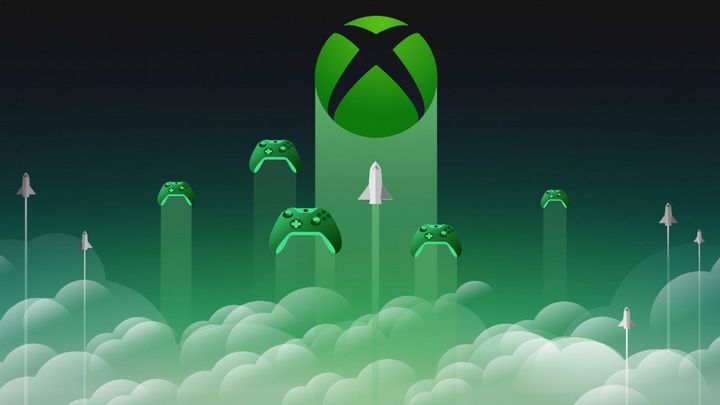 xCloud, the streaming service available as part of the most expensive Game Pass subscription, is finally to receive support for mouse and keyboard controls.
This information was revealed by one of the developers working on Microsoft Flight Simulator during a video session, in which he answered questions from fans. Unfortunately, he was unable to provide a planned release date for this feature, as it is the responsibility of the xCloud team.
We are very excited about this news. Currently, only console versions of games are available on xCloud and thus only work on gamepads. Even when launching Microsoft Flight Simulator via streaming we are forced to use a controller.
Fans have created a project called Keyboard & Mouse for xCloud, in the form of aplugin for Chrome or Edge, which enables us to use a mouse and keyboard. It works quite decently, but it is far from native support for this control method.
In addition, adding support for mouse and keyboard would expand the library of games available in xCloud by many additional titles. For example -. Age of Empires IV is available in PC Game Pass, but not in xCloud.