Upcoming PC Party Video Games
Video Games Encyclopedia by Gamepressure.com
A list of Upcoming Party video games for PC sorted by sorted by popularity among gamers.
Party games. Category of titles that put emphasis on multiplayer mode and interactions between people playing in the same room. Party games are usually collections of arcade minigames. The most popular titles from this genre are such series as Rock Band or SingStar. more
The foundations of PC as a gaming platform are currently systems of digital distribution of video games (Steam, Origin, Uplay) and MMO games that mostly work in f2p (free-to-play) model.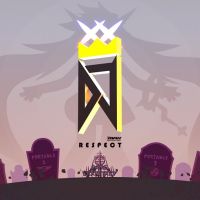 DJMAX Respect V (PC)
Party March 2020
A rhythm game developed for PlayStation 4. DJMAX Respect is a special annual installment of the DJMAX series which was started in 2004 by the Korean company Neowiz. Similarly to Guitar Hero or Rock Band, it uses a vertical board divided into several tracks where colorful bricks appear and move down towards the bottom. Each track is assigned a gamepad button which we have to press when a brick is in the corresponding field. DJMAX Respect features a hundred songs taken from DJMAX Portable and DJMAX Portable 2. The music library can be also expanded by buying additional tunes in the form of DLC. Apart from a standard arcade mode, in which we select songs from the list, DJMAX Respect offers a campaign that consists of a number of missions that add different kinds of limitations and difficulties. Moreover, the title allows us to compete 1 vs 1, both over the Internet and locally on a single console.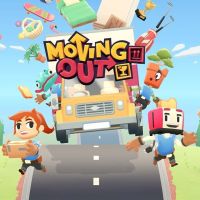 Moving Out (PC)
Party 2020
Moving Out is a crazy and humorous game designed for couch fun, in which we take on various tasks as the employees of a moving company.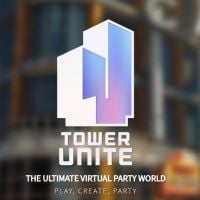 Tower Unite (PC)
Party 2020
A unique online cooperative game based in part on the assumptions of the popular fashion Garry's Mod. The title allows players to communicate and have fun together in various mini-games, offering many other activities, as well as the ability to import their own 3D models and build virtual worlds.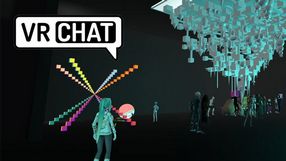 VRChat (PC)
Party TBA
A free multiplayer title for VR headsets. Its main feature comes down to chatting with other users, but it is possible to invite players to one of many minigames or to take them to the movies. New content is created by both developers and players who are given special tools.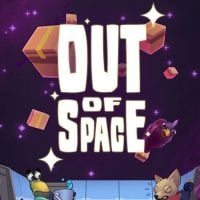 Out of Space (PC)
Party 2020
Out of Space is a space-based game aimed at cooperation and joint management of the space base. Like Overcooked, players need to demonstrate the ability to plan, communicate and collaborate in order to maintain order, supplies and prevent alien invasions.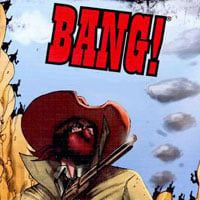 Bang! (PC)
Party TBA
Bang! is a digital card game by dV Goichi, in which the players take on the roles of sheriffs and villains in the dangerous Wild West. Asmodee Digital is responsible for creating the digital version.