The Messenger Video Game Series
Video Games Encyclopedia by Gamepressure.com

Sea of Stars
RPG 2022
An old school RPG game which is a prequel to The Messenger. Although Sea of Stars is based on iconic works from the 8- and 16-bit era, it brings a breath of fresh to the genre in the form of arcade elements or various mechanics to add variety to turn-based combat.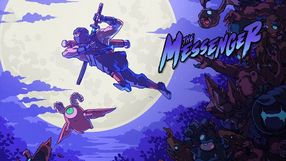 The Messenger
Action 30 August 2018
A hybrid of a classic platform game and of a metroidvania game. The player assumes the role of a ninja warrior who must save his village.