Death Stranding Video Game Series
Video Games Encyclopedia by Gamepressure.com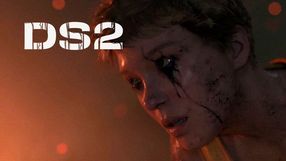 Death Stranding 2
Action TBA
Death Stranding 2 is the second installment in the action adventure game series being developed by Kojima Productions. The game will feature a cast of actors - including Norman Reedus.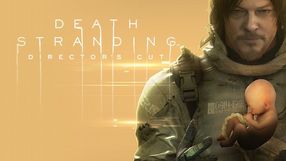 Death Stranding: Director's Cut
Action 24 September 2021
Death Stranding: Director's Cut is the enhanced version of the 2019 action adventure game set in post-apocalyptic North America after Death Stranding. The main designer of the game is Hideo Kojima, an game industry legend.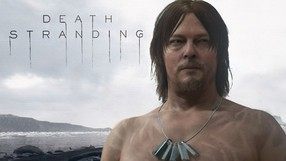 Death Stranding
Action 08 November 2019
An action adventure game to be available on PlayStation 4 and later on also PC. The title was designed by the industry legend and co-creator of the Metal Gear series, Hideo Kojima. The story of Death Stranding focuses on the evolution of human race and on the "connection" motive which redefines the role of failure and death in videogames. American actor Norman Reedus who is well known for his role in The Walking Dead TV series plays the role of the main protagonist of the title. Reedus previously worked with Kojima on the canceled survival horror Silent Hills. The gameplay mechanics of Death Stranding combine features of action games, adventure games and RPGs. However, the developers have ambition to move beyond the traditional understanding of these genres and create a completely new quality which will combine the traits of traditional video game with symbolism and new ways for experiencing the story and fates of the characters.