PvPXSX Video Games
Video Games Encyclopedia by Gamepressure.com
Browse the Encyclopedia by genre and tags. Each game has one main genre: Action, Fighting, Puzzle, Adventure, RPG, Sports, Strategy, Simulation, Party, Racing, Arcade. You can search multiple tags and filter games by platforms, scores, or release dates.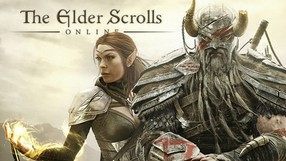 The Elder Scrolls Online: Tamriel Unlimited
RPG 08 June 2021
A MMORPG set in The Elder Scrolls universe. The Elder Scrolls Online was created by the more than 250-people-strong team of ZeniMax Online Studios. The game is set 1,000 years before the events of The Elder Scrolls V: Skyrim. House of Thern wants to reclaim its former power and strikes a deal with the necromancer Mannimarco. Little do they know of his pact with the demonic prince Molag Bal, who wants to take over the world.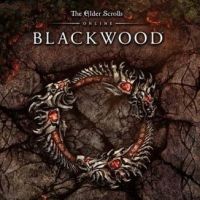 The Elder Scrolls Online: Blackwood
RPG 08 June 2021
The Elder Scrolls Online: Gates of Oblivion is another big expansion for the ZeniMax Online studio MMORPG, enriching the gameplay with an extra chapter in the campaign, allowing you to go back and explore the areas known from the fourth part of the main series - TES IV: Oblivion.