News
video games
14 March 2019, 01:00
83 - New Shooter From Creators of Rising Storm
Antimatter Games announced '83 - an online FPS set during an alternative take on the cold war. The players will take part in large-scale battles between NATO and Warsaw Pact forces.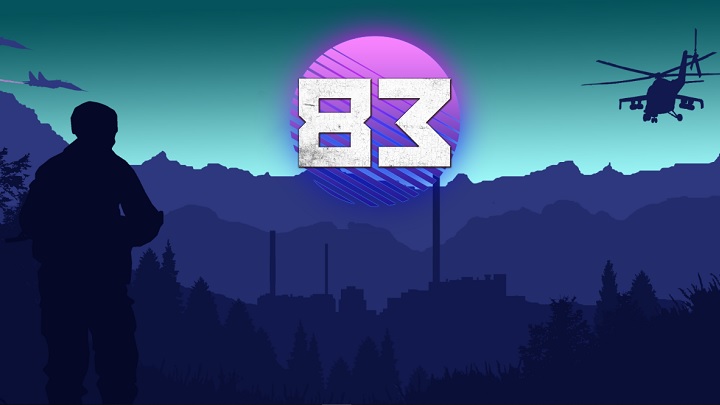 The new work from Rising Storm creators will throw us into the very middle of a fictional war.
Antimatter Games is known for a series of first-person shooters created in cooperation with Tripwire Interactive, in which realism of the game combines with a faithful representation of historical setting. It will be no different in the new production of the British team, '83 which was announced today. The developers have shared a handful of information about the shooter together with a trailer (see below). According to the title, the action of the game will take place in an alternative version of 1983, in which the Cold War turned into an open conflict between NATO and Warsaw Pact forces.
Despite this fictional story background, in all other aspects 83' will be as true to historical truth as the previous productions of the studio. We will be provided with weapons and vehicles that both sides of the 1983 conflict had at their disposal, and the maps will faithfully reflect the current state of real locations. It will be no different with the gameplay, offering the "accessible realism" known from Rising Storm 2: Vietnam and battles involving more than 80 players, who will pursue a variety of goals in order to tip the scales of victory on their side.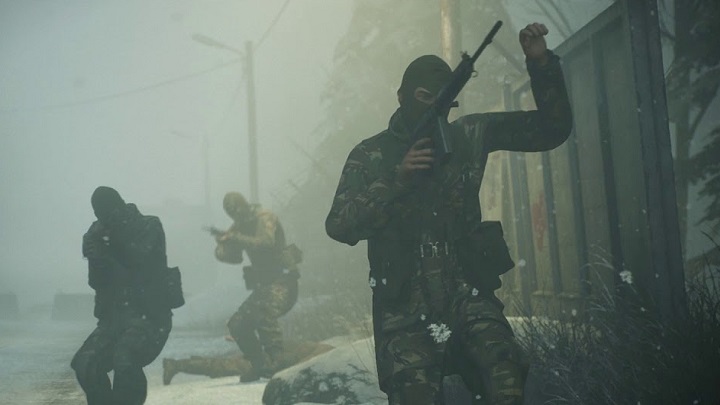 The authors will remain true to historical truth even in an alternative reality.
The creators also mentioned the new element known as Persistent Warfare. The game is supposed to store a lot of data from all battles, including kills and interceptions, creating one big picture of the conflict. These will not be empty statistics - players' actions will translate into the course of subsequent battles on all servers. Moreover, the creators plan to distinguish the best soldiers more than in other productions (i.e. "usual items, achievements and titles"), but for the time being nothing specific has been revealed.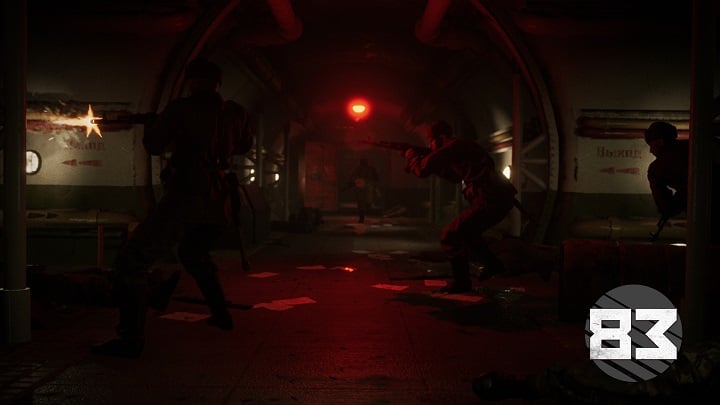 The narrative of '83 will be based on the achievements of the players.
In addition, we know that the developers will eventually abandon Unreal Engine 3 in favor of the fourth generation of Epic Games engine. Speaking of which, Antimatter Games does not yet know the digital store in which the production will debut. It may be another temporary Epic Games Store exclusive, but for now it's just speculation. We also do not know anything about the release date and beta tests, although the creators mentioned that to the latter will allow people who register on the official website of the game. The authors will also appear at this year's Game Developers Conference in San Franciso, which will start at the beginning of next week.