News
video games
29 April 2022, 10:32
Shareholders Eagerly Supported Microsoft's Acquisition of Activision Blizzard
Almost all shareholders have backed Microsoft's acquisition of Activision Blizzard. The deal should be finalized by the middle of next year.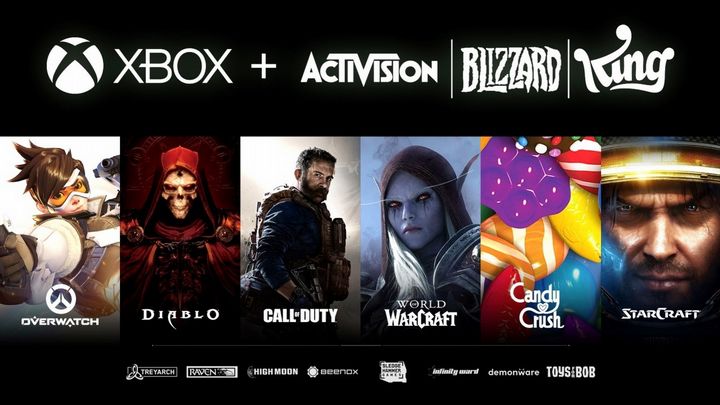 Activision Blizzard announced that owners of over 98% of its shares have approved Microsft's proposal to take over the company during a vote at recent special shareholder meeting. In January, the Redmond giant announced its intention to purchase Activision Blizzard in cash at a price of $95 per share.
Kotick's transaction and commentary
The related transaction is expected to finalize before June 30, 2023. The announcement included comments from Activision Blizzard CEO Bobby Kotick:
"Today's overwhelming support from our shareholders reaffirms our shared belief that in combining with Microsoft, we will be even better positioned to create great things for gamers and even greater opportunities for the people who work for us.
It also means continuing our commitment to becoming an inspiring example of a friendly, respectful and inclusive workplace."