News
video games
28 April 2022, 20:13
Stray With Updated Release Date
Sony has narrowed down the release dates for the adorable adventure game Stray and two other games. Ready to take on the role of a cute cat?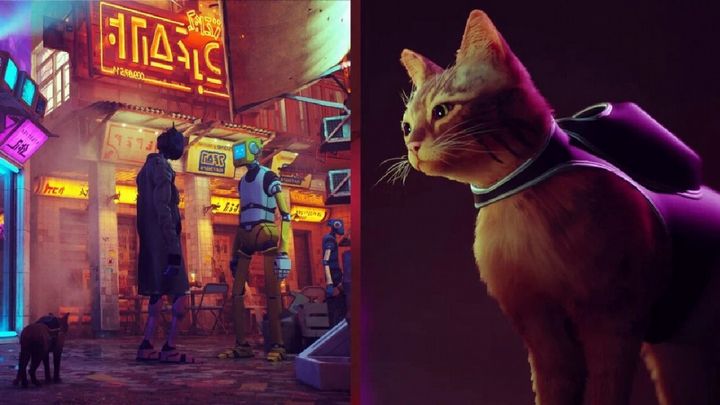 When South Korea gave an age rating to the excellent-looking game Stray one could be tempted to conclude that its release is not too far away. Today's post on the official PlayStation brand Twitter account indicates that the third-person cyberpunk adventure starring a cute cat will be released in the summer of 2022. However, we still have to wait for a specific date. Let me remind you that the game will be released on PC, PS4 and PS5.
By the way, we learned the release dates of two other titles. We're talking about the adventure game We Are OFK, which tells the story of the birth of a new music band, and the promising roguelike Cult of the Lamb. The former - just like Stray - is scheduled to come out in the summer of 2022, and the second in the fall.
You can watch a short video featuring all three games below.