News
video games
09 January 2019, 11:12
Alien Blackout is not everything - another MMO in the works
Fox - and more specifically FoxNext, the company's interactive entertainment division - announced in a press release that Alien: Blackout will not be the only game in the alien universe. It appears that a MMO is in the works.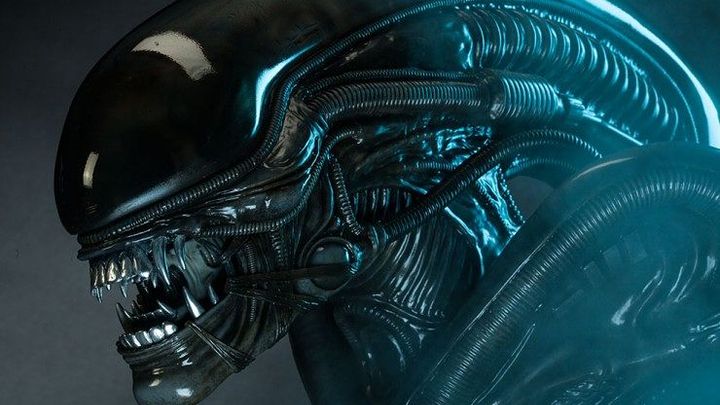 We will get more games with this charming character.
IN SHORT:
Alien: Blackout is not the only game with Amanda Ripley as lead character;
FoxNext reminds about a shooter in Alien universe, developer by Cold Iron Studios;
From the annoucement we can deduce that it's a MMO game.
Yesterday we saw the announcement of the continuation of Alien: Isolation, which has been rumored about for some time now. Unfortunately, the first official information about Alien: Blackout significantly missed the expectations of most players - it turned out that Amanda Ripley's adventures will continue in the production dedicated to mobile devices. However, it seems that there is still hope for the alien, because the game mentioned above is not the only title from the alien universe that is currently being developed.
FoxNext (20th Century Fox's interactive entertainment division) claims that Blackout is only one chapter in Amanda's history. The press release also reminds us of a completely different project - a shooter by Cold Iron Studios, announced last year (the company mainly employs former developers from Cryptic Studios). It turns out that it will be an MMO game - perhaps like the Destiny or Anthem series.
This year, fans of the critically-acclaimed Alien: Isolation video game are invited to embark on new adventures with Ellen Ripley's daughter, Amanda, by watching, playing, and reading her story as she renews her fight against the aliens after the events of Isolation. 20th Century Fox will partner with a wide range of storytellers and innovators to bring this epic chapter in the Alien Universe to life, with even more entries in Amanda Ripley's story soon to be announced. – as we can read.
Tweet rush and statements suggest that Blackout has not been adopted best, and Fox is probably afraid that the game preview will have similar image consequences as the powerful slip-up of Blizzard Entertainment from Diablo Immortal. But are these preventive assurances going in the right direction? While it sounds great that Xenomorph will also visit other video games, the "MMO shooter" is probably not the first association that comes to mind in connection with the alien universe. But maybe that's where the strength of Cold Iron Studios' production lies?