News
Files and Mods
01 February 2022, 12:13
BloodbornePSX is a Free Fan-made Gem
The fan-made game BloodbornePSX has been released. It's a free project pretending to be an installment of FromSoftware's action RPG series running on first-gen PlayStation.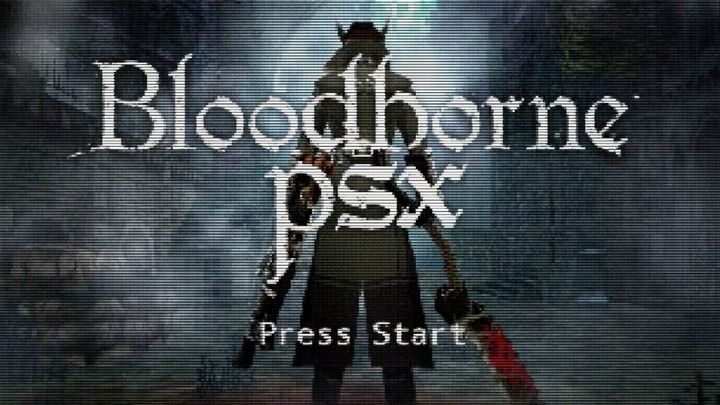 Project BloodbornePSX, a free fan-made game inspired by the excellent action RPG Bloodborne, has been released. It is a so-called demake, which is a vision of how FromSoftware's classic could look like if it was developed for the first PlayStation instead of the PS4.
The project is available only on PC and you can download it from the game's page on Itch.io. As befits a game pretending to be a 32-bit console title, the size of BloodbornePSX is small - only 149 MB.
The game recreates only part of the original, enabling us to play in a section known as Central Yharnam, the first region from the original Bloodborne. A few surprises await veterans, however, as the project adds a handful of new locations, and although Gascoigne awaits us at the end, he is not the final boss and after him we must defeat one more new opponent.
BloodbornePSX is very well made. The visual style of the game perfectly pretends to be a PlayStation 1 era game and at the same time retains the atmosphere of the original from PlayStation 4. The visual quality seems to be a bit higher than what the 32-bit Sony console could handle, but not enough to destroy the illusion of playing a forgotten game from the 90s.
The project is a treat especially for PC gamers. For many years there have been rumors about the PC port of Bloodborne, but so far nothing solid came out of them.