News
other
27 November 2019, 13:48
CD Projekt RED is Worth as Much as 1/3 of NASA's Budget for 2020
Being a down-to-Earth gaming website for most of the time, we rarely write about such things, but the amount of cash we are talking about here is ASTRONOMICAL. The total worth of CD Projekt RED is currently being estimated at roughly 6,5 billion dollars. That's the equivalent of 1/3 of NASA's budget for 2020.
Recent events on the Polish stock exchange have brought a lot of information about the condition of CD Projekt RED and the development of Cyberpunk 2077. We learned, for example, that the total value of the company (including CD Projekt RED and GOG) is estimated at over 6.5 billion dollars. This is almost 1/3 of NASA's 2020 budget. And as many as four largest energy companies in Poland.
This huge value (for a gaming company) has been accumulating steadily over many years. 6 years ago, the company's value was $382,952,850. No wonder Bloomberg recently put CD Projekt on the list of 50 companies to keep an eye on in 2020.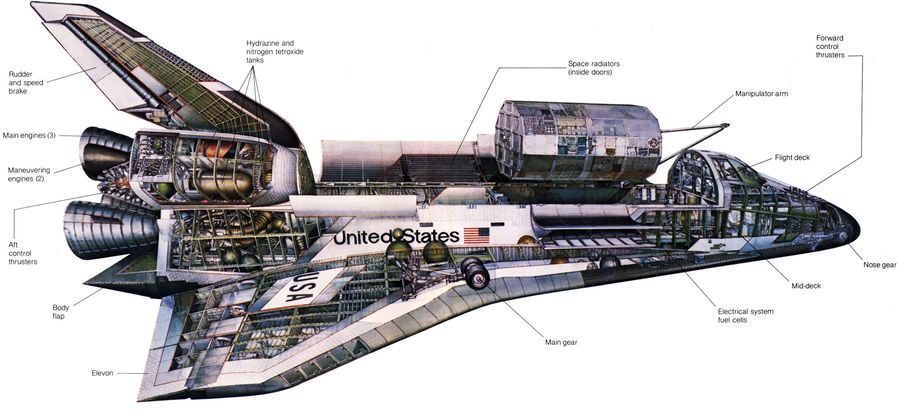 CD Project Red's net value could send 16 of these to the orbit.
You want more comparisons? The value of CD Projekt RED is about 1/4 of the cost of the entire Apollo program that sent the man on the moon (ok, without inflation). This is also more than half of the budget allocated to the armed forces in Poland. If you convert it to the number of hot dogs bought on the streets of Los Angeles or New York, you could buy about three billion. That's a lot of hot dogs.
Of course, we're not exactly serious here. But if we were, we would write that experts point to a possible overestimation of CD Projekt RED. The situation will probably be clear in the second quarter of 2020, when Cyberpunk 2077 is due to be released. Or much later, assuming that the game's release is delayed.