News
video games
07 September 2021, 19:58
CoD: Vanguard Multiplayer Mode Showcase
Footage of CoD: Vanguard's multiplayer mode was leaked to the web. It presents combat on several different maps.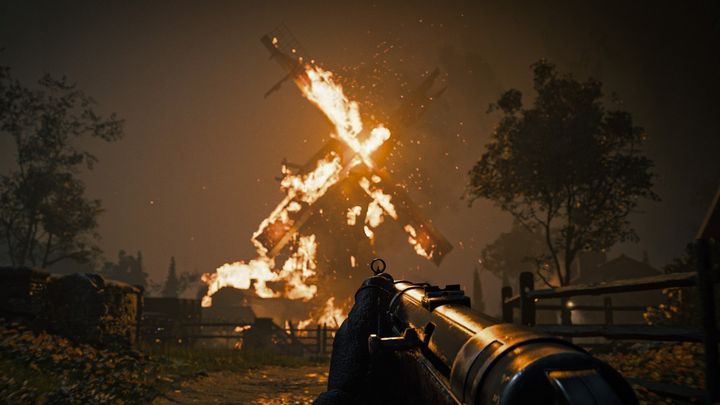 Update
As announced, today at 10 AM PT there was show featuring the multiplayer mode. Whole presentation took less than 30 minutes, but the gameplay was not shown. Instead, we could see the commentaries of the devs and voice actors interrupted by effect scenes on the game engine. In addition, we learned that the game will include such variations of multiplayer, as Champion Hill, Patrol, Kill Confirmed, Domination and Team Deatmatch. You can watch the entire footage below.
Original post
Today at 10 AM PT, the multiplayer mode of CoD: Vanguard will be revealed. In the meantime, some unofficial gameplay footage has been released on the web. Presenting, among other things, perk and weapon selection panel and a few maps with extremely different environments - from tropical jungle to snowy city streets. If you are interested, you can watch the gameplay here.
Call of Duty: Vanguard will debut on November 5 on Windows PC, Xbox One, Xbox Series X|S, PlayStation 4 and PS5. Those interested can take part in beta tests. The first session will take place this weekend and will be available for people who pre-ordered the PS4 and PS5 versions.