News
hardware & software
29 May 2020, 21:12
Compatibility With PS5 Will Soon be a Must for Every New PS4 Game
Sony informed developers that new games developed for PS4 will have to be compatible with PS5. In addition, future patches and remasters will also have to be fully compatible with the next-generation device.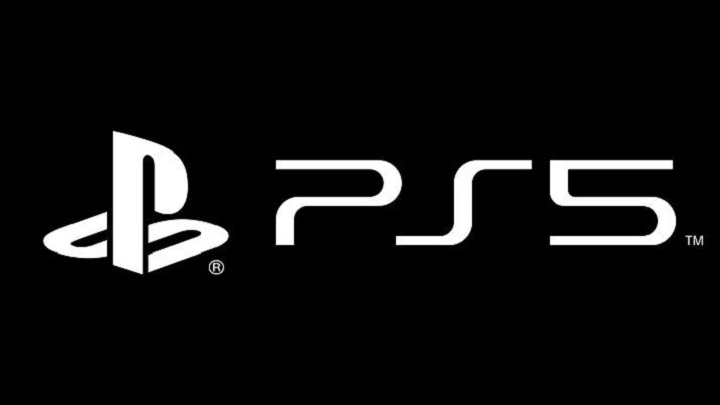 New games developed on PS4 will have to be compatible with PS5.
As Eurogamer reports, Sony has informed developers that any game for PlayStation 4 presented for certification after July 13 of this year must be compatible with PS5 (let's note, that this is the day the test versions of the games are sent to Sony, not when they are officially release). According to the documentation available on the insider website of one of PlayStation's partners, developers using the dev kit of PS4 were given the option to test their titles for compatibility with PS5 at the end of April, and Sony is said to contact each team to help with this.
The same documentation also tells us that the next-gen version of the game must offer the same features as the PS4 version. What's more, he developers must also take care of this after the release of their game, which means that future patches or remasters will have to be fully compatible with PS5. Titles submitted for certification before July 13 do not have to meet this requirement, although Sony "strongly recommends" that they do.
It's worth noting, that in March, this year Sony ensured that backwards compatibility of PS5 will cover most PS4 games. We don't have a specific lineup yet, although it is quite possible that we will find out more at next week's show announced by the Japanese company.