News
video games
29 June 2020, 13:10
Crash Bandicoot 4 With Microtransactions
Thanks to Crash Bandicoot 4: It's About Time's profile in Microsoft Store we found out that microtransactions will appear in the game. Among them we will probably find alternative character skins.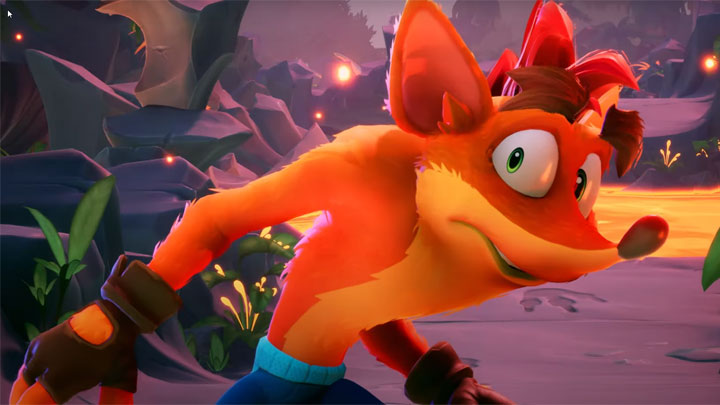 The game will debut this October.
The recent announcement of Crash Bandicoot 4: It's About Time made platform game fans very happy. However, the latest news about the game may pour a bucket of cold water on the enthusiasm of some of them. It turns out that there will be microtransactions in the game.
This information comes from the game's page on Microsoft Store. The website shows when a game includes microtransactions and this is the case with Crash Bandicoot 4: It's About Time. It's not yet clear what kind of mictostransactions we are talking here, but it is worth noting that those who buy the game in digital edition will receive a set of Totally Tubular Skins as a gift. We expect that in the virtual shop in the game will offer alternative outfits for the characters. In an optimistic scenario, we may also receive additions with new levels.
Crash Bandicoot 4: It's About Time is coming to PlayStation 4 and Xbox One. It will be released on October 2, this year, simultaneously on both hardware platforms.