News
video games
24 March 2023, 16:43
CS2 Beta Leaked; Build Offers Offline Mode
We didn't have to wait long for Counter-Strike 2 to appear off Steam, probably thanks to one of the beta test participants.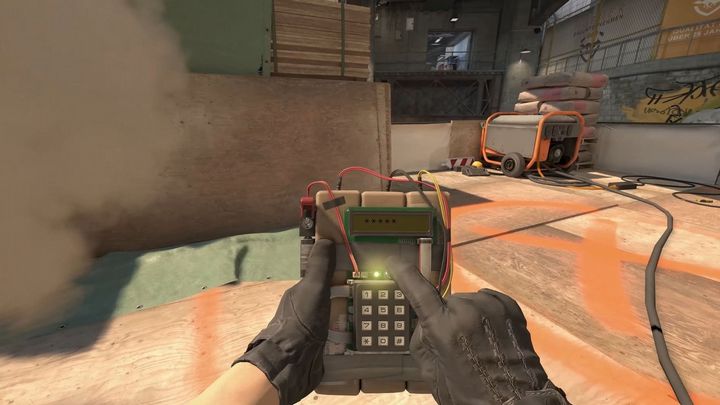 Counter-Strike 2 beta has leaked, and it comes with an option to play offline. The title was spotted by user @masterchaerge from Twitter, who shared a screenshot showing the files of the alleged CS2. The Internet user himself did not believe that it was an authentic copy, but quickly verified its authenticity.
It is not difficult to guess that one of the participants of the tests, which began with the official unveiling of the new Counter-Strike, is responsible for the leak. Valve is trying to invite relatively trusted Steam users to the beta, but apparently one of the players gave in to temptation and shared it with the world.
Of course, CS2 is a game focused on networked gameplay. So downloading the pirated version enables us to, at most, check the game's operation and play with bots.
However, this is enough for players uninvited to test the first of the new features coming to Counter-Strike: Global Offensive after the debut of this update, including new visuals and volumetric smoke (which is already generating a lot of excitement among the players).
Recall, that beta tests of Counter-Strike 2 will last until the release of the update, scheduled for this summer. The beta does not yet include all the new features, which will be added gradually in the following months.